There are 115 backward districts which will be transformed by 2022 by Prime Minister Narendra Modi's vision to create a "New India". A few days back senior officials informed that there are 115 districts which are been shortlisted and will be transformed completely by the end of the year 2022.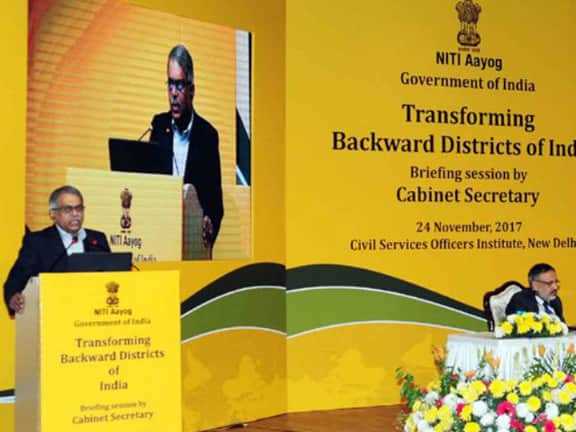 Officials who are at the rank of Additional Secretary and Join Secretory has been authorized as the "Prabhari" and will be in-charged in each and every district.
It's one of the most important initiatives to create a difference in lives of people living in the backward districts and it's the correct and most ardent way to make a New and beautiful India.
"applaudable step towards development of our country"