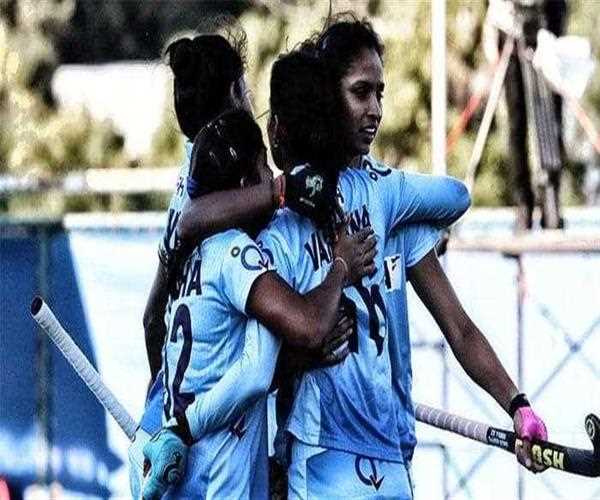 The International Hockey Federation (FIH) has proposed Durga Thakur resident of India, as the next umpire for the International Outdoor Games considering her marvelous performance in the Hawkes Bay Cup held in Hasting, New Zealand.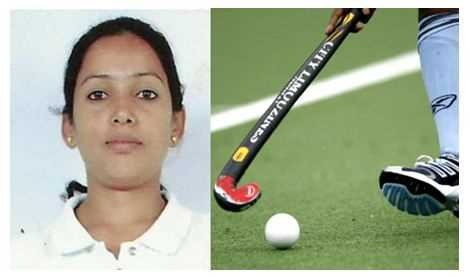 In 2013, her career took a flight-off as an Umpire in the Finals of Third Hockey India Sub-Junior Men and Women National Championship held in Bhopal.
In 2011, after pursuing her graduation of NSNIS, she landed up for her First International assignment happened in 2015 in Breda, Netherlands, at the Double Six-Nation Cup.
A physical training instructor at Modern School, New Delhi, Thakur has spoken to her state Himachal Pradesh in the National Championships in three wearing controls - handball, b-ball, and hockey. She also umpired in the finals of the last National Games.
Thakur is an expansion to a product of youthful Indian umpires as of now directing at the global level. The rundown as of now has 14 Indians in the exclusive class of global umpires (10 men, 5 ladies).
Applauding by the side of her achievement, Mohd Mushtaque Ahmad, Secretary General of Indian Hockey Team stated, "It is a moment of proud where one more name was shining in the list of the International Umpires. An enthusiastic representative along with an Indian Women Team leading to the zenith. Been a youth, she has a zeal and devoted to her job. We appreciate her accomplishments and heartily wish her on her success."
Well, remembered a quote which states...
*Talent can't be taught, It can be awakened!*
Cheers!