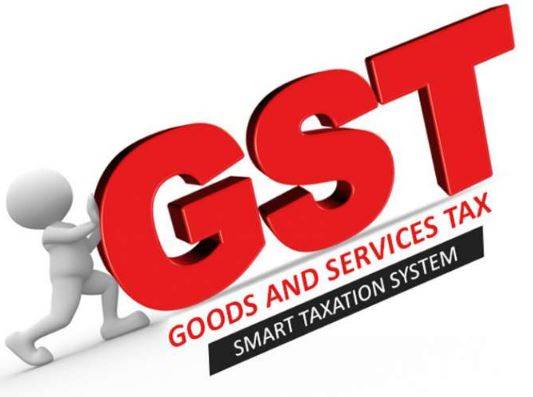 GST means Goods and Service Tax. This tax is charged when we buy a product or service. This tax was implemented in the year 2017. Before that, many types of taxes were collected like sales tax, excise tax, service tax. Now all types of taxes have been included in GST.
This is a major feature of the GST on the sale of goods and services across the country that its rate on any one will be the same in the whole country. That is, the consumer in any corner of the country will have to pay an equal tax on that item.
In the old system, the hodgepodge of taxes was very deep. For example, as soon as the goods came out of the factory, it was first charged excise duty. Many times additional excise duty was also levied on many goods. If these goods is going from one state to another, then Entry Tax was to be imposed as soon as it entered the state. After this, different places have been collected separately.
When the turn came to sell the goods, then Sales Tax means VAT. In many cases, Purchase Tax was also levied. If the taxonomy is associated with luxury then luxury tax separately. Service tax is being provided separately in hotels or restaurants etc. This means that before reaching the hands of the consumer, any goods or services passed through several Duties or Taxes at many stages. In this way, many goods of different rates were levied at different stages until goods or services reached the hands of the customer.