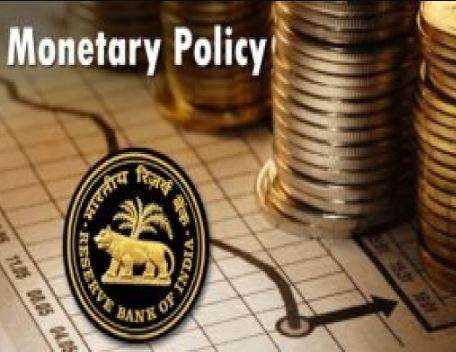 Monetary policy is a policy through which the monetary authority of a country, especially the central bank of that country, regulates and regulates the supply of currency through the control of the rate of interest within the economy of that country so that the prices of goods rise. To be avoided and the economy can be pushed towards development.
1. Price Stability
The need for price stability is very important for economic development as well as to stop the pace of price rise. Under this strategy, those environmental facts are encouraged to not only be necessary for the development of architecture but also to maintain the pace of their development. Also, understand the logical importance of price increase.
2. Control the growth of the bank's loans
One of the important functions of the Reserve Bank of India is to reduce the loans lent without affecting production. Also, keeping in mind the seasonal requirements and products, there is a controlled development of bank credit and money supply.
3. Promotion of stable investment
The plan is to increase the productivity of investment by limiting non-urgent and fixed investment.
4. Restriction on supply of goods
Units are getting sick due to the glut of products and their excess and supply of large quantities of goods. In the context of this problem, the Central Monetary Authority has taken a very important decision to ban the flow of goods. Many tasks have been done under this strategy. Such as avoiding stock of goods and preventing sluggish currency within the organization.
5. Promotion of export and operation of food grains procurement process.
The monetary policy places special emphasis on promoting exports and facilitating trade. It is a self-controlled measure of monetary policy.