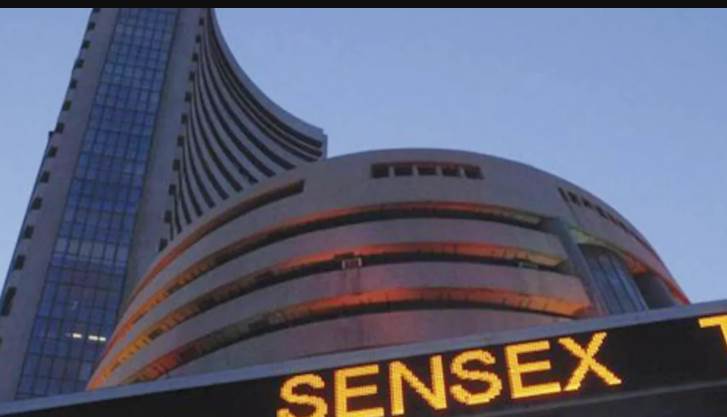 Sensex is an index of Mumbai-based stock market S&P BSE. The full form of BSE is the Bombay Stock Exchange. Whereas Sensex is made up of Sensitive Index. Sensitive Index means Sensory Index.

The SENSEX indexes the largest 30 companies registered in the stock market and by market cap. With the decrease in the Sensex, it shows that the big companies of the country are getting profit or loss. The SENSEX started on January 1, 1986. The thirty companies involved in this keep changing, a committee has been formed to select these thirty companies. Due to indexing 30 companies, it is also known as BSE 30.
The SENSEX started in 1986 while the Nifty started in 1994. The SENSEX is the index of the Bombay (Mumbai) Stock Exchange while the Nifty is the index of the National Stock Exchange.
The SENSEX consists of 30 companies, while the Nifty consists of 50 companies. Sensex's base year is 1978-79, while Nifty's base year is 1995. Sensex has a base value of 100, while Nifty has a base value of 1000.