The Secret to Happiness…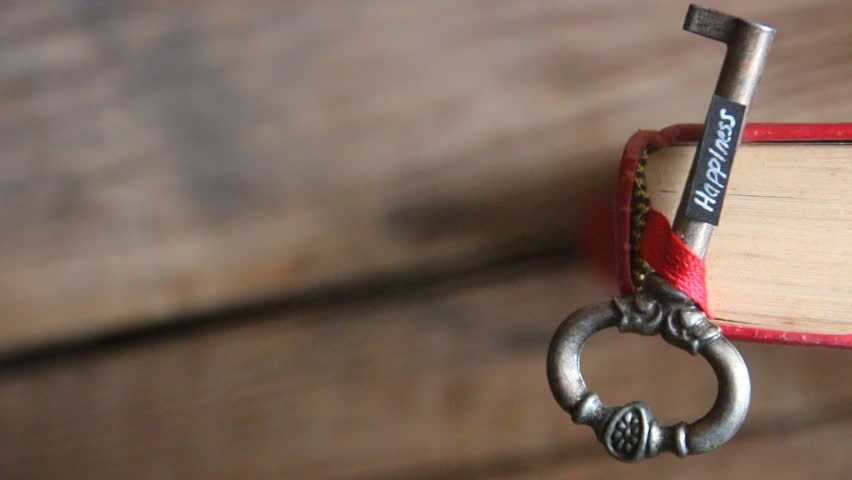 I hope that you might not be in this dilemma for getting happiness unlocked all the time for you… Else happiness would be exactly like a non-valuable thing unveiled by you…
As per the Idiom, "Things close to you loses its value, as it is easily accessible to you all the time"
So for analyzing the importance of a particular thing, emotion, facts or person it is better to be away from it, for a few moment… So at times, you can actually figure out its importance and you may enjoy each and every moment living through it…
Now, coming over the point…
I personally feel, that having the same food at all epoch would be monotonous… adding up a different taste would definitely enhance spice of your life which brings adventure and motivation to look up to it ahead…
So counting on the importance of every emotion would help you to advance in your personality and also would be an aid for your richer experience…
Well, this was all about the importance of the emotion we are been gifted with... but going back to your question…
Firstly, on this it is very important for me to know… What exactly makes you happy?
Is it material belongings or spiritual level attainments…?
If you belong in type 2… then read ahead and you might get an answer to your query…
The Secret to Happiness
is to
overcome your desire
… Distinguishing between your
material
and
spiritual
desire
… But trust me on this part, been a
Heartfulness Practitioner
myself… I have always focused on fulfilling
my spiritual desires
more than material stuff…
Which seriously have helped me to unveil the secret for my happiness… and I think yours too…
Go to the video below:
Because whatsoever the scenarios may be but the only condition one long for is "The Ultimate Peace"
Which you can get only when your entire system is functioning in-tune with nature… That is really important for one to be at peace… and hence a secret for your happiness is achieved…
People who belong to type 1, don't be disheartened as… I won't be leaving you, folks, behind…
I believe for you folks get hard over shopping some amazingly cool stuff for yourself which would definitely give you a taste of happiness well better to say a feeling of joy misunderstood as happiness…
One more experiment, I could introduce you with is to live your life as "The Heartfulness Way"
Peep into this trailer:
Well, this is what, I was talking about a great way to capture the key to unlock the secret of happiness as the way you want and the time you feel….
Hope this would change your world and your life would be filled with an everlasting happiness….
Cheers to life and its happiness!