In this generation, a person spends a lot of time using a computer or a laptop some hand or the other the system stops running smoothly as there can be some extra storage problems or something else.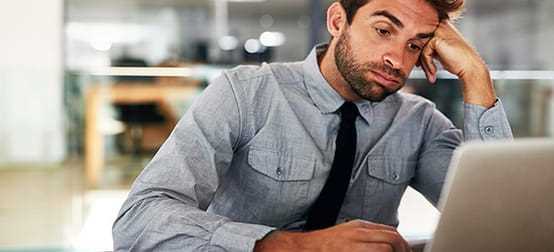 So to resolve the problems of a slow system working, system getting hanged or any security issue we use a cleaner whose purpose is to clean junks available in the computers.

As if we go on the internet we will get so many results about pc cleaners as you can get confused I have shortlisted some of the best pc cleaners running around which are best in maintaining the speed of computers as well as they provide security with internet malware.

AVG PC Tune up
It's one the best cleaning product for a pc as avg pc tune up not only provides removing junks and fastening the pc but also an option of enhancing battery life if you are using it in a laptop. It scans up the system and a notifies on the screen.
Advanced SystemCare PRO
Advance system pro is another on the list. It enhances the performance of pc and protects it from cyber threats. It's developed by IObit, it is available in two version basic and pro version.
WinZip System Utilities Suite
It's another one in the list and its core works are Windows Registry, update drives, clean your disk, backup and recovery data, protect privacy and maintain your system for better performance. It's simple in use and effective it works.
Win Optimizer
It is another tool having best system utilities. Ashampoo has developed its made in a proper way by which a computer will be cleaner and faster in nature. It's available in two version one is paid and the other which is basically one is free.
MindStick Cleaner
MindStick Cleaner is a free tool built to clean your Windows PC in just a few minutes. It protects your online privacy, frees disk space, makes your PC more secure and improves the performance of your computer. It is easy to install, easy to use and has auto-update functionality built in.
System Mechanic
It's the last cleaner in the list it allows you to clean the system in seconds it works fast and boosts up the system. It also protects from cyber threats. It's available in one paid and one free version.
"hope it was informative"