Cybersecurity refers to the security which includes the security and protection of computer systems from cyber-attacks, thefts, and damage to their hardware.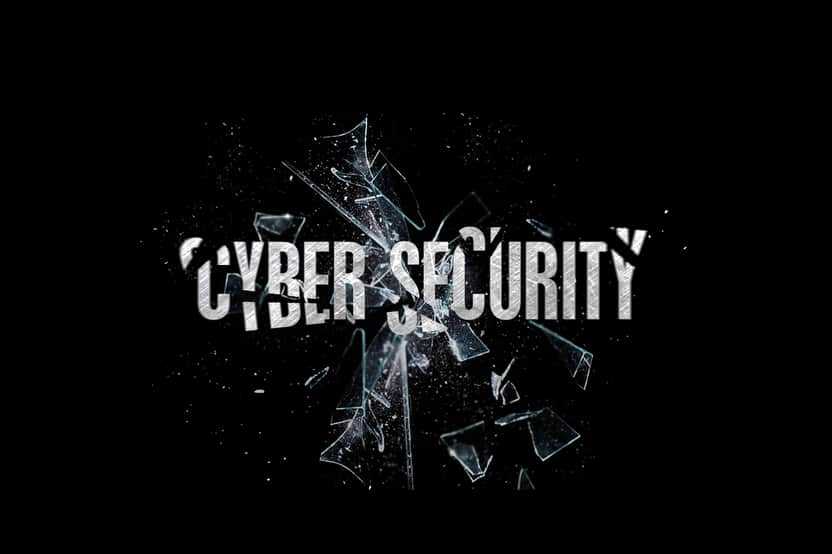 Cybersecurity involves the technology involves a body technology which is capable of saving an individual confidential data, information, and details. Cybersecurity consists of programs which are designed to secure networks, devices, programs, and data from attack, damage, or unauthorized access.
Measures you can take to protect yourself :
Don't give out personal information
Avoid sharing your personal information on the web such as phone numbers, email address, documents, bank details and many more things which are confidential. As its very hard to do this but at least you can try sharing this information person who is trustable.
Stay Updated
Always stay updated regarding technology and updates on your computer, laptop or any device by which you access on the Internet. Always look after of updating the antiviruses if you are a regular internet user.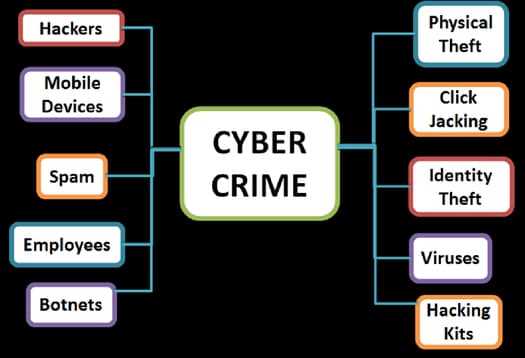 Opt complex password
Always opt a password which is complex in nature and don't apply a simple accessing password on any web network. A complex password is better and isn't easily breakable by great hackers. So always confine in your mind that you are not putting a password like 1234567 or just opposite to it.
Avoid clicking on links that are sent to emails
Never click on a link which is sent to you through emails if you aren't sure and hardly know about it. It could be a malware attack or it could be a practice of cybercrime through which you can lose something confidential and things you may not like to share with anyone.
"HOPE IT WAS INFORMATIVE"