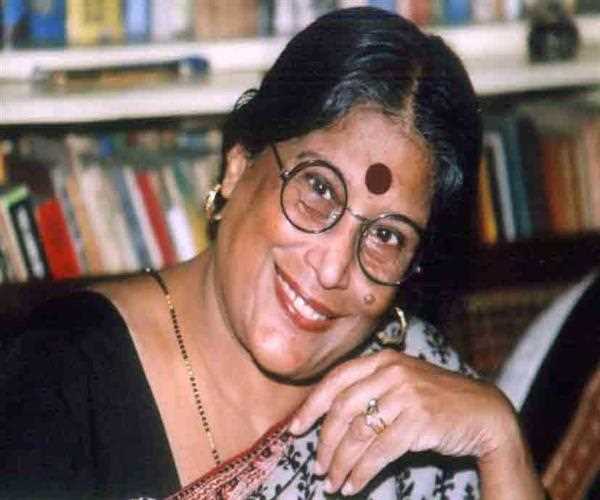 Nabaneeta Dev has been honored and has been awarded for the 2017 Big Little Book in the "Author in the Bengali Language" category. She has been honored for this award for the contribution she has given towards children's literature.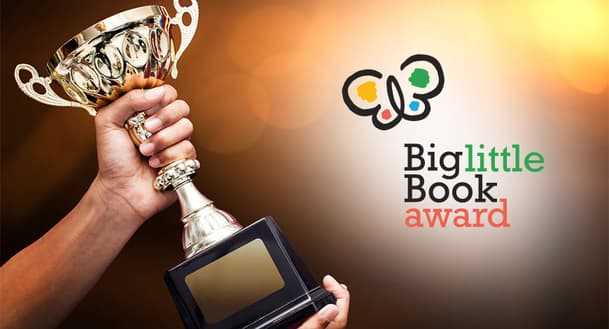 The Big Little Book Award is basically the first initiative in India through which the authors are been honored who are contributing or contributed to children literature which is global in appeal and contextual in nature. This award is been conducted under Parag which is a subsidiary of Tata corporation's trust which promotes children.
"hope it was informative"