There are so many ways by which you can boost Facebook reach but you should start with "Building a community" which is really a task which is time taking and also requires lots of effort. Well as after you build a Facebook page your added friends will get to know about your page. But making your reach to an uncountable number you have to create engagement by posting regularly on your page.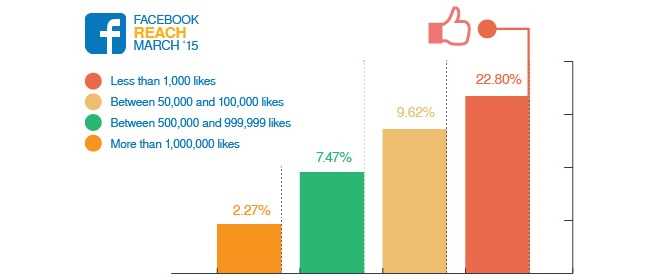 Keeping in mind about the audience taste and what they will like. Always try to post something which is attention-grabbing and appealing to the audience. You can sync your posts in public groups which will definitely hike up your reach.
Once you've got the trail to proof created, everything else is regarding maintenance and growth. You've got to grow your fan base, that you'll be able to treat posting compelling content and running advertisements that arouse page likes.
You've got to interact those users in order that they keep seeing your posts and so square measure frequently exposed to the thought of your business, leading them to love you additional and probably convert.
"hope it was informative"