Sustainable Urban Transport Agreement!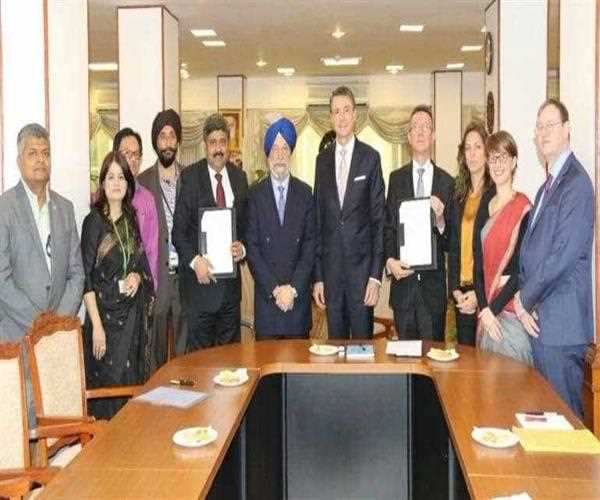 The Sustainable Urban Transport Agreement was signed-off on 8th of December 2017, in Kochi, Bhubaneshwar, and Coimbatore among GIZ GmbH, Ministry of Housing and Urban Affairs.
GIZ has envisioned a cost of about Euro 4 million over a timespan of three years. The aim of this project is to get the enhanced strategy and discharge of the Sustainable Urban Transport, quoted by a ministry.
The agreement was signed by Wolfgang Hanning, Country Director, GIZ flanked Germany and by Mukund Kumar Sinha, OSD and Ex-Officio Joint Secretary, MoHUA flanked India. Including the presence of Martin Ney, German Ambassador, and Hardeep Puri, Union Minister of Housing and Urban Affairs.
Yearly Negotiations and Consultations in between the countries, Germany and India itemize the Technical Cooperation by Administration of Germany for Urban Mobility in India which was later formalized with a MoU between the two governments enveloping this venture. The undertaking will give the coveted driving force in three noteworthy mediations proposed under Smart City Mission of the service viz. ITS-based transport arrangements, non-mechanized vehicles and last mile availability.
Thus, this was the objective of the agreement signed-off!
Cheers!