Jumbling with the words lead you to a little knowledge but framing those jumbled words into a meaningful sentence brings you to a greater wisdom…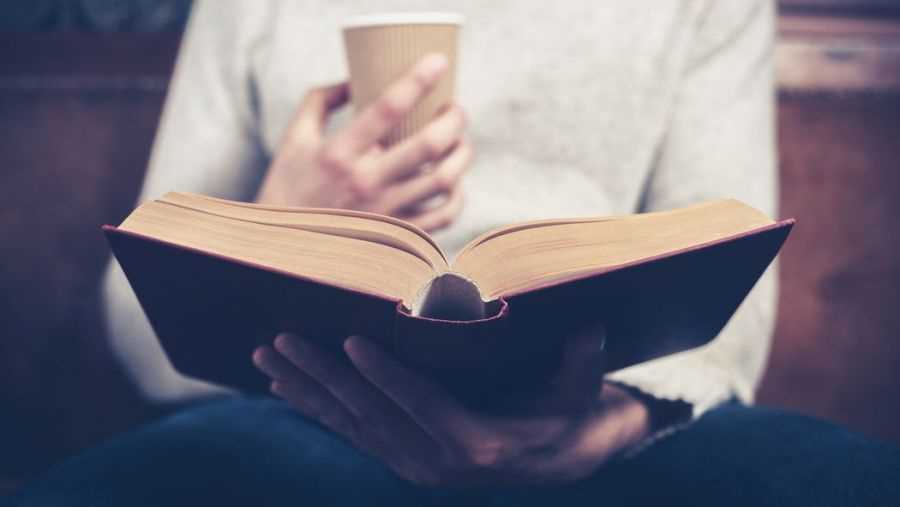 In the same way, reading a book and imbibing its essence is the variant colors of our experiences.
Well, let you and me start off with the journey of this magnificent miraculous world which would surely change your way of knowing life!
The five most amazing book you must read within your life are:
Many Lives, Many Masters
She
The Autobiography of a Yogi
Messages from the Masters
The Prophet
Well, why I am bragging about these sets of book that because….
Well, you need to wait for that… Because wisdom needs to be nurtured taking a good pace…
Starting with the tale of our first book, hitting the list… here you go!!!
Many Lives, Many Masters: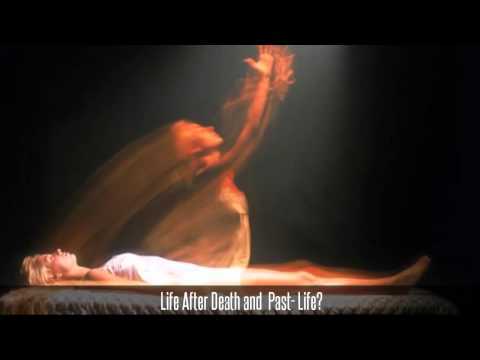 This novel is been penned down by Dr. Brian Weiss, a profound psychiatrist explaining his experiences with his patient of a young age regarding his past life. Dr. Brian was startled and incredulous witnessing her, while her therapy… she initiated recalling her prior-life anguish that further became the reason for her panic attacks and iterative hallucination. He went more skeptical about the fact when she could unlock all the past truth of Dr. Brian family and also could access the messages from the space. Well, this particular case became the crux of Dr. Brian's career and gave a substantial phase to it.
Quite an interesting story to go through…. A must read a book!!!
She: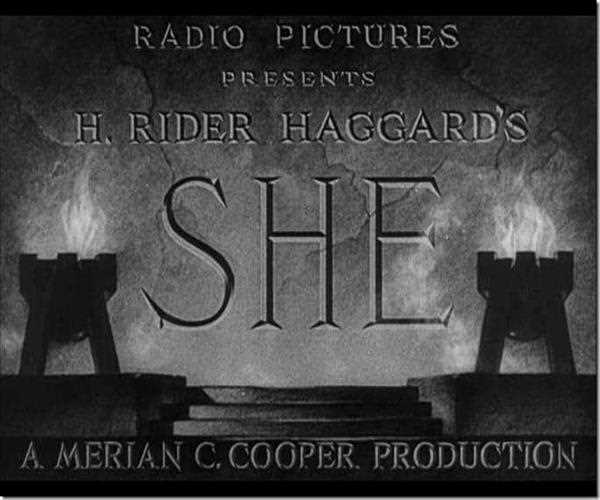 A story of a professor from Cambridge and her toddler with a journey to a lost realm in the interior of Africa. The roles were named as Horace Holly and Leo Vincey respectively. The odyssey prompt from the point when Leo's father left him an enigmatic package containing stuff like few documents, antique pottery's remnant and the ancient history detailing about the Vincey Family. Here comes the role of 'She' the queen of the kingdom, Ayesha who need to be embraced by the native of the place was encountered by Leo and Holly while they land to the East African portion starting off with her kingdom.

The tale conveyed about the variant tribal and mutative notion about the late Victorians, specifically those sentiments which popped up during the time of fin de siècle like, tribal downfall and concept of deterioration. It has received the criticism regarding the exposure of the womanhood which explains about the rule and attitude of feminism.
A treat to all the ladies on the floor… So knowing about such an interesting facts about this book definitely would open the folds of your mind to a newer world to see!!!
The Autobiography of a Yogi: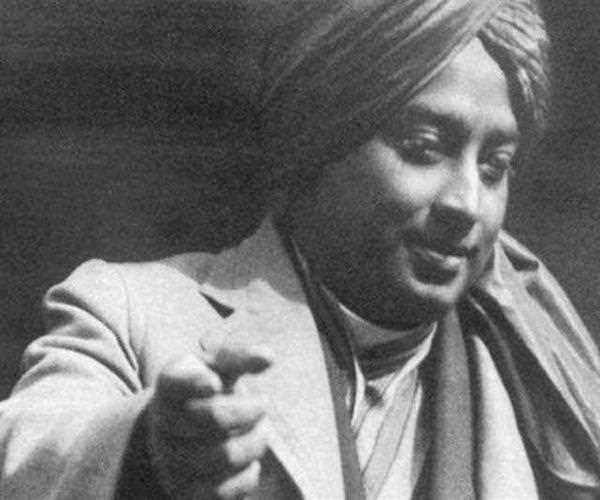 Portraying a life of a spiritual being in a most magnificent way. Paramahansa Yogananda, with his grabbing sincerity, poise and mockery penned his life-time series incredibly, affairs of his phenomenal childhood, fondness for the spirituality within him made him encountered with many sages and saints during his adolescence around the nation in search of a spiritual master, spending around a decade getting trained from his revered master of yoga elaborated his journey to teach and live in America. Penning down his experiences with the meet, with all the spiritually evolved personalities like Rabindranath Tagore, Gandhi ji, Catholic Stigmatist Therese Neumann, Luther Burbank and others blanketing from East to West.
It described remarkably about the Science of Yoga and folklore of Dhyanam. He has given a detailed study about the legacy describing the acts of ordinary and miraculous life. His imbibing experiences has given a flawless background to humanity which penetrates deep into one's life.
Out of its popularizing capability, this one has been translated into 20 different languages and is been referred as the literature work for Universities and Colleges. This Chronical series has grabbed on the heart of many readers across the globe since its edition out published sixty years ago.
A revolutionized book that could change your state of mind into a profound thinker!!!
Messages from the Masters: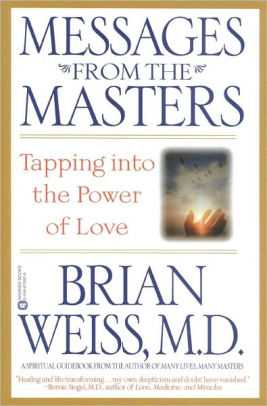 This book unlocks the prodigious healing power of love which is been used for healing oneself and others in their vicinity.
Explaining the live example about their belief how it does not match with variants of people. Penned the two-phase of life, describing the both, one who has an immense belief in God and on the other side of the coin they consider themselves as a singly stood entity not holding any belief on souls. Thus, this leads to contradicting over the dual nature as humans as they keep on performing narcissistic acts and disgusting commitments giving a conclusion as Karmic retaliation
As mentioned by the author, individuals are not able to recognize their spiritual self, due to deceitful fear. The element that provides a link in between the mind, body, and soul is mentioned as love. Its purity unfolds all is petals for spirituality breaking all the barrier including religion.
Dr. Weiss mentioned eminently about the healing power of love which can easily recover all the other negative emotions like anger, sadness, worry, and fear and replace with peace in one's life. He depicts an example that would help the readers to restructure their life in its best outfit.
That's really amazing to know more about spirituality as this book definitely gives an immense motivation to overcome fear, as being the child of God.
The Prophet: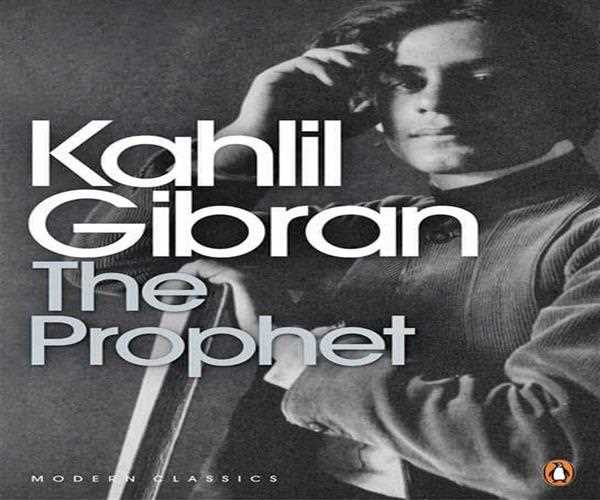 One of the considered masterpiece on the floor by Kahlil Gibran, The Prophet. This book got published in 1923 from that every time this book has gained its readers heart more than nine thousand copies have been sold and been reprinted in other 20 languages too.
This book has an outstanding collection of the essays based on poetries which are artistic, profound and spiritual. Gibran's introspections have deeply described the relationships with every single thing like work, child, marriage, eating, giving, drinking, sorrow and so on…
Well, this particular book can show the real picture of Life in a go…!!! Hence a masterpiece!!!
Hope, you like these amazing collection of mine as they are been so profound and life-changing discoveries can take over your mind…
Cheers!