Talking about the Truth bluntly out on your face!!!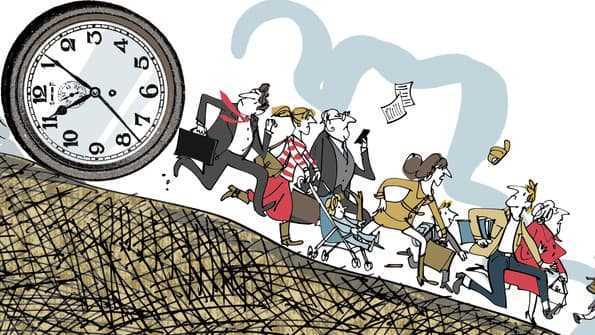 It is all the game of thoughts that matters… Observe a simple event in your life, we all are conducting some or the other task at every moment of time but still, you would observe that people keep on chanting only one phrase… and that is "I don't have time!" or "There is no time!"
So what you get out of this above mentioned simple observation….
Every-time you are just busy!!! And we unconsciously keep thinking that time is less!!!
You need to be extra careful with the way you think as you attract to whatever you think… it is by the law of attraction…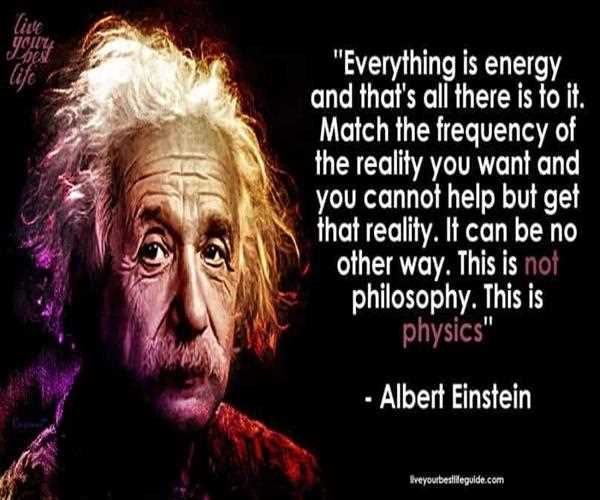 Watch out this one!
Life is all about living but not living your life in hurry…
Each and every moment of it need to be lived like it is your last moment and hence you would enjoy that particular moment like heaven…
Well, you might be thinking that it is quite easy to speak these words but, is it really possible to imbibe these words in your daily routine…
You just need to build in pious with yourself… You just need to stop a while and take a deep breath…
Now introspect why this always happen in your life though you have so much time still you are just late for an event…
I personally feel that there is something wrong with the routine that we follow… or maybe getting diverted from nature's plan that we might have ignored…
Give a try to this one…
To get in tune with nature and observe the change in you my dear friend…
Well, after you have gone through this particular article you might have realized one thing and that is our life is too simple and we are ones who keep on making more and more complex as we all love playing with our brain more than listening to the guidance by our heart…
So nothing more to explain but a request for you to experience it and I challenge you for imbibing onto these guidelines…
And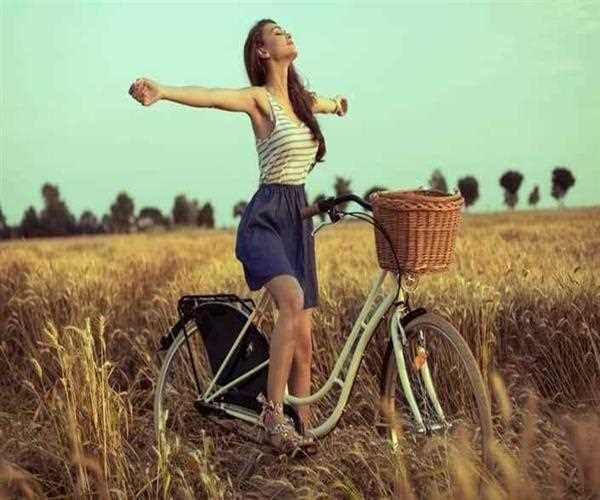 You will change!!!
Hope, you understood the relativity of what you do and think....
All the Best!