Natural Hazards are the anthropogenic or natural processes which occur in the nature and cause adverse conditions, whereas, Natural Disaster is the after effect of the hazard.
The Hazard are either present in nature or created though anthropogenic processes. They result in Disasters.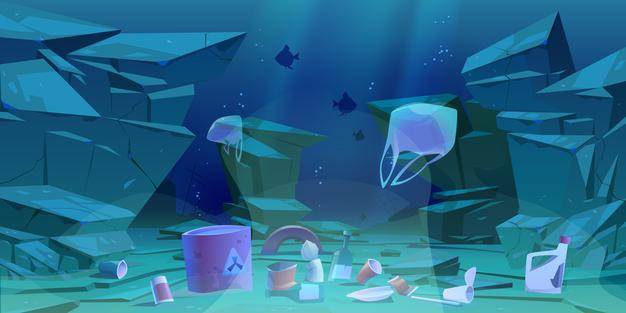 For example, the tsunami of 2004, December in South Indiawas a Hazard which caused disaster and resulted in the uprooting of life from there.
The Hazards occur naturally OVER, ON or UNDER the surface of the Earth. Some examples are, Volcanic eruptions, tsunamis, drought, earthquakes, forest fires, tropical cyclones, etc. Not all the hazards are capable of causing disaster.