Well, there is no doubt there are a number of mind-bending movies but as per my experience following movies are pure masterpieces.
Inception
It is considered as one of the best films in the genre of science fiction. Inception was directed by one of the greatest director Christopher Nolan and it was co-produced by Emma Thomas. Inception starred titanic star Leonardo DiCaprio who has played a role of a professional thief who steals the information by entering in a persons dream for which he has been offered to be free from all criminal charges.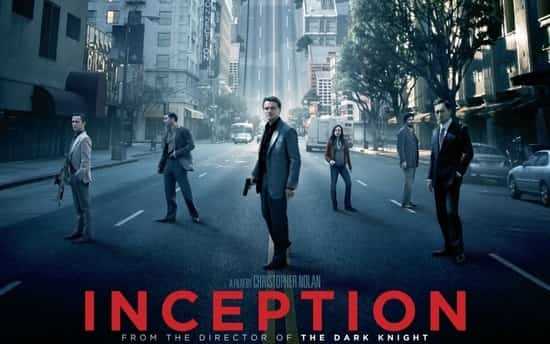 Inception also stars Ken Watanabe, Joseph Gordon-Levitt, Marion Cotillard, Ellen Page, Tom Hardy, Dileep Rao, Cillian Murphy, Tom Berenger, and Michael Caine. I consider this movie at the top if we talk about mind-bending movies as it's so advance technically and scientifically.
Oblivion
This movie could be confusing at times and there can be chances that a viewer has to watch it twice to understand the whole concept of this science fiction thriller. It's a masterpiece in the genre of science fiction movies. The movie was inspired by the Jonseph Koinski's unpublished Radical Publishing graphic novel.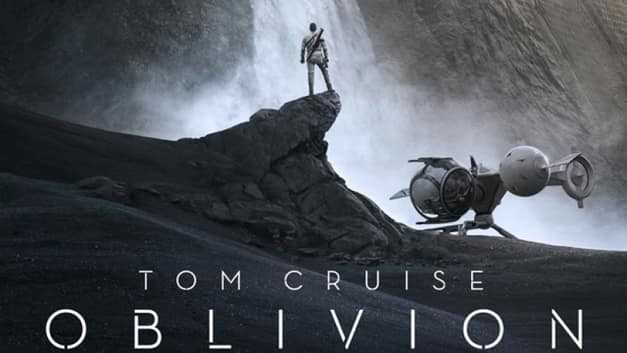 This movie was released in the year 2013 starring Tom Cruise at the release the movie was criticized for its content but later this movie did the business of $286 million worldwide against a $160 million budget.
The theory of everything
It's a biographical movie based on the life the greatest scientist humanity have ever seen Stephen Hawkins. The theory of everything was a romantic drama film which depicted the whole life of Stephen Hawkins his approach towards life his lifestyle his college days along with the facts and revolutionary research which are done by him.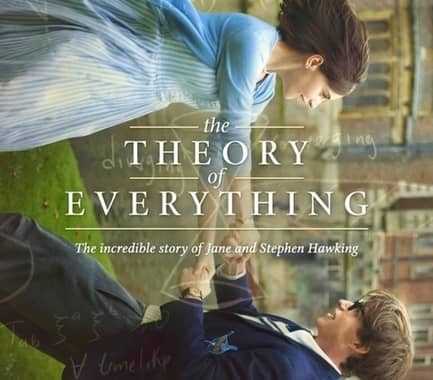 Everything was shown so beautifully and hats off to the actor Eddie Redmayne who played the character of Stephen Hawkins for which he got Oscar award. It's a must watch movie as it was appreciated all around the world.
Interstellar
Directed, co-written and co-produced by Christopher Nolan it is considered as an epic movie which is based on the story of astronauts who in a group travels in a warm hole in search of a new place where humans can survive and live just like earth.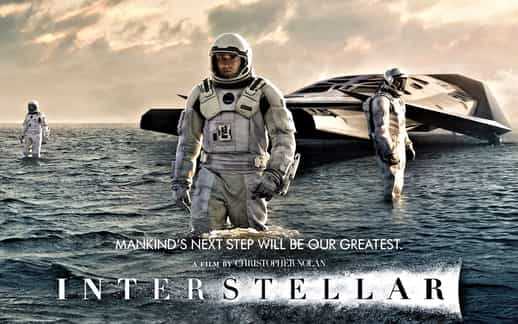 It released in the year 2014, stars McConaughey, Anne Hathaway, Jessica Chastain, Bill Irwin, Casey Affleck, Ellen Burstyn, John Lithgow and Michael Caine. This movie was praised worldwide and its screenplay was written Nolan brothers (Christopher and Jonathan Nolan).
Lucy
This movie released in the year 2014 and it was also a science fiction genre thriller directed and written by Luc Besson and was produced by Virginie Besson Silla. It was shot in the beautiful location of Taipei, Paris, and NewYork city. The movie stars big names such as Scarlet Johansson, Morgan Freeman, Choi Min-sik, and Amr Waked.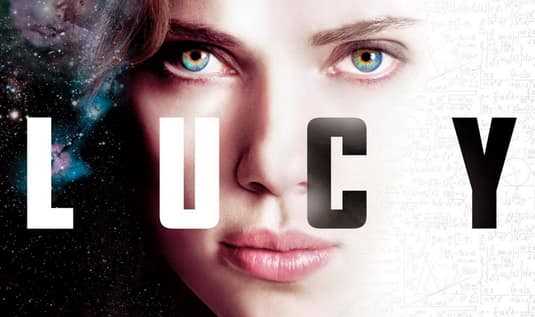 Lucy story shows how a girl get supernatural abilities when she forcefully absorbed nootropic drug is absorbed into her bloodstream which leads her in enhancing her brain working percentage and also gave the capability to travel time. Lucy did a fabulous business worldwide as it was made in the budget of $40 million and earned around $463 million.
"go watch if you have missed any of them"