Music is just a five letter term but for me, it's a healer, healer of a hectic schedule, healer of my tensed mind and companion for my life. Music relaxes you at every stage of your life. Sometimes there are bad phases and a person goes through so many things in his life in such cases good music helps a person to get him back on track.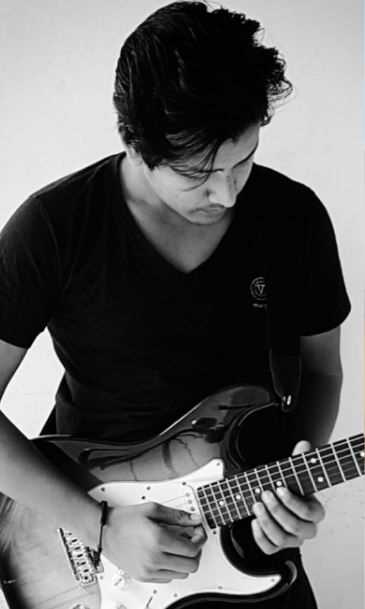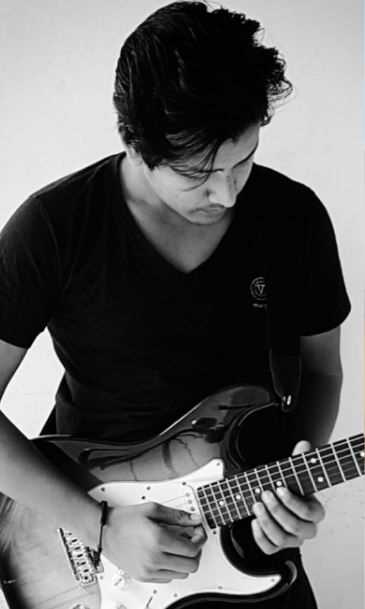 Even I play guitar one of the best instrument I must say and for me,
it's like meditation as it relaxes me fills me with energy and thoughts which motivates me for the continuation of work.
Music helps in making you a good human being I have seen people involved in artistic works are never into any type of conflicts and are too straightforward.
wanna about different types of then click this: Music