Terrorism & Aggression!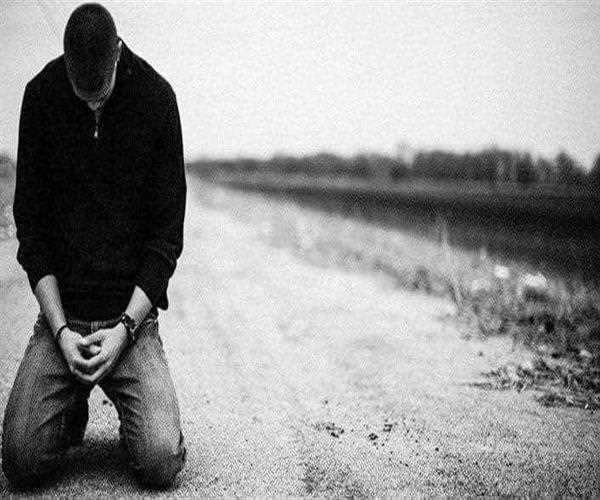 Terrorism and Aggression are two words which actually personifies the non-existence of love, peace, and humanity. Well, knocking down the door on God… I feel this is not a reason, we should go to him… and hassle him for this…
This statement, I have quoted that is because, He has gifted us with all such equipment, which is been necessary for the survival of us on this planet known as Earth…
Now, getting back to the question…
How He wants us to respond to such activities…
Well, I personally feel that this situation would never arise… If we would have been absorbed in him (God) completely or… If we could understand somehow… What exactly he wants us to learn…
I want to go through this article ahead and in towards its end you will definitely be hanging up with your answer to you…
Let us go…
Now going ahead with it… As I mentioned above that, He has equipped us with all the necessary odds and ends… So using them efficiently is our way out… If from the very starting, we would have inculcated the seed of love, harmony, peace, and humanity within us… I don't think that this sort of situation would ever be faced by anyone in the entire existence made by him…
It is completely on us how… how we are using his gifts…
Think…
Everything present on this Earth can be used in two forms… This comes with both positive and negative aspect of it… for the balance of nature… or better to project absence of positivity is what negativity is…
A beautiful gift… I want to share with you all which, unknowingly, we all humans have but we never use it constructively…
And this is "The Power of Thoughts"…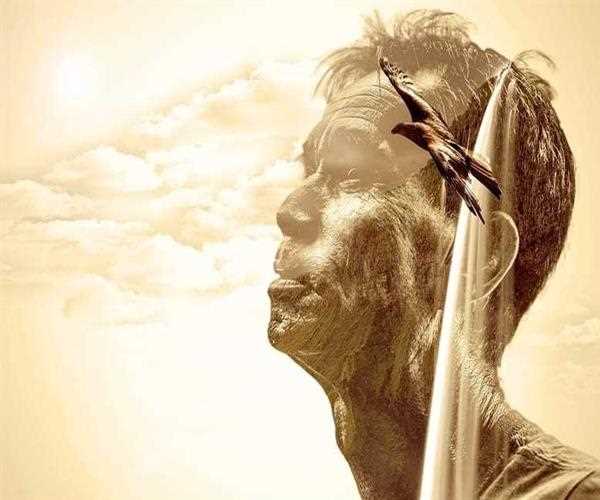 Now, pause for a moment and analyze….
1…
2…
3…
So, what conclusion did you arrive onto…
Being gifted with such a wonderful thing… But still, we all count on him… That miracle would happen somewhere in the sky… I feel the miracle is within us… but we are just not aware of… or if somehow we are… then we don't know where and how to use it…
A simple suggestion was given by your own heart… leads you to a greater version of exposure… to the miraculous sky that you always see above you…
Somehow… we keep on thinking all the time about something negative… and then we say that we are being positive…
Damn it! How can you just claim for activities which you are actually not involved in…?
If you would have been positive then nothing wrong could ever even touch… Now… the wirings of your mind might go haywire and think mischievously…
Oh!... I can get this… or that…
But halt… don't think much, By saying the above statement… I meant, whatever is been happening to us is definitely a gift from God… But if we can leave it purely on him…
Confused?
Now, think again…
Do we not just pray to him…
Do not get offended… just an example… "God! I pray to you that this scenario may not happen to me… or similar to that…" something a material value we always think about… But do we ever pray ever to him like this… "God! I pray thy will prevail"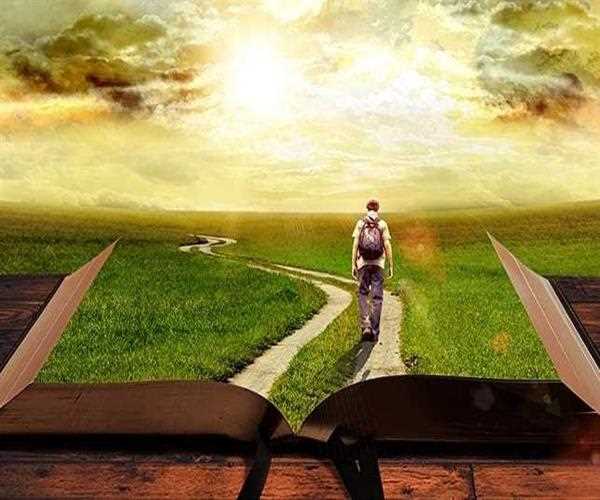 It means that" God! Whatever you have planned for me should prevail or happen with me…," This is what, I meant to be in tune with him…
No wonder, He always has a better plan for us than we think… But somehow because of our thoughts or interference created by our thoughts somehow… Changes his plans for us…
As He never wants to see us unhappy… thus he fulfills all those wishes, which we long for and later you need to face the consequences thus blaming him… "Why this happened to me…?Or Why only me?"
The concept of prayer is been understood by all of us wrong… A way that would help us to ask whatever we feel unknowing about the fact that whether or not that particular thing is good for me or not…
Surprised…?
Well, you should… because we do that… and this is what a real meaning of prayer or the power of thought is…
Now… I may be wrong for some… But after so many experiments doing with myself… I have arrived on to this note or philosophy that, I just shared with you…
Well, Hope you might have been changed with your perceptions regarding the concept of prayer… and you might have analyzed how you might now have to respond to terrorism or aggression…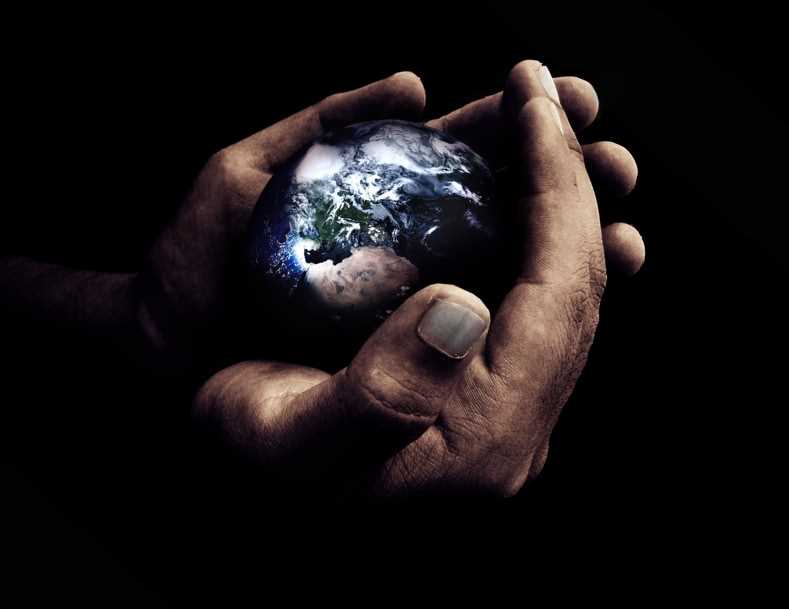 Cheers!