Rolls-Royce!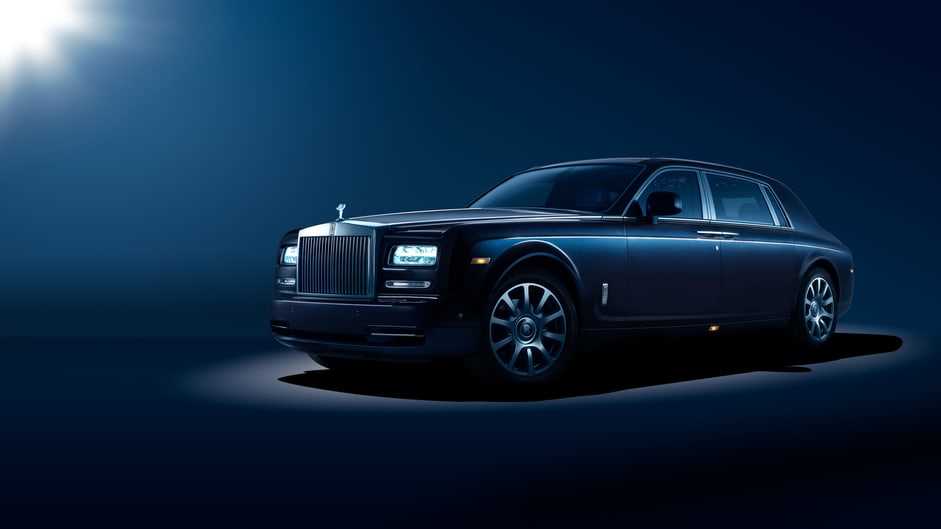 Rolls-Royce Silver was one of the luxurious cars, was firstly introduced by the United Kingdom along with its variant from 1965-1980. Taking the hand over the innovation has formed its first chassis construction of the unitary body.
Corniche of Rolls-Royce is the doubled door, 5 seaters, rear wheel drive and the front engine has grabbed the entire attention of the market from 1971 till 1995.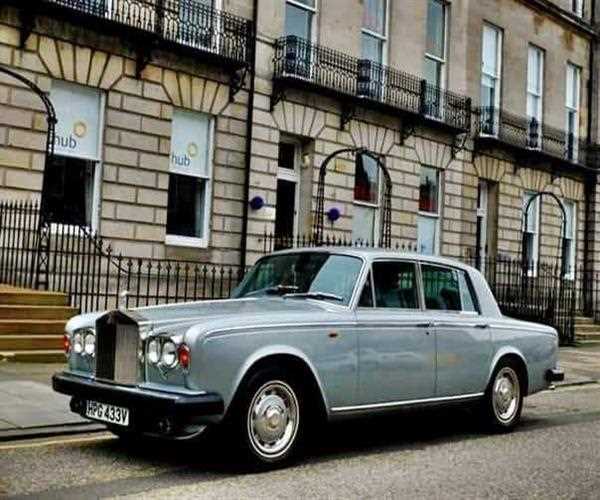 Quite a prodigious achievement by Rolls-Royce!
Cheers to their success!