Germany!

This conference was conducted on 17th of November 2017 organized in Boon, Germany post discussion of two weeks. Approximately delegates from 200 countries and Washington's representatives conferred over the implementation of the agreement revealed in UN Climate Change Conference came up with the universal deal and a rulebook that needed to be implemented by the year next to it with a delight. This act command over the control on the Global Warming at the Industrial Level by a minimum of 2 Degree Celcius to deter from the worst. This conference was the first initiative by UN's Climate body which was denied by the US President Donald Trump and he withdrawn accompanied by the Paris Agreement Act withdrawal.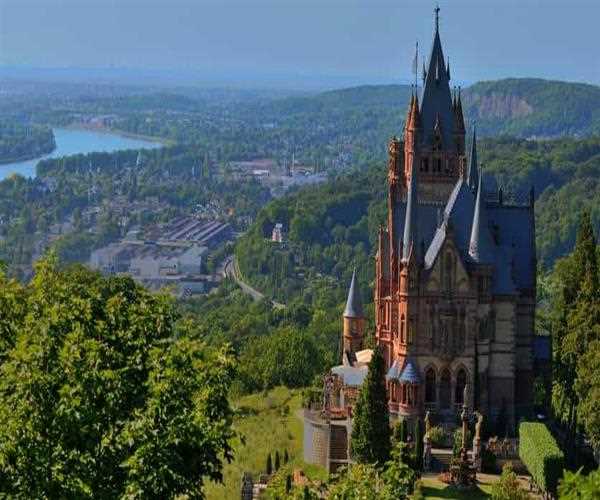 Well, this was all about your information...
Further, you could follow the link below:
Article For the UN Climate Change Conference held at Boon, Germany
Hope, this can be taken into consideration!!!