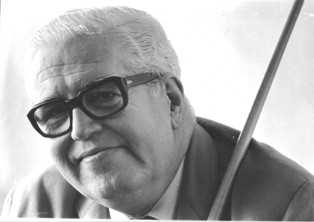 314x222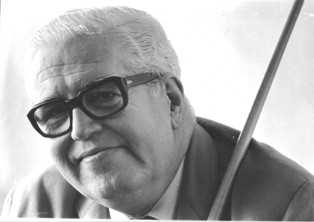 Wilson Jones was the first Indian to win the World Amateur Billiards title. He was born on 2nd may 1922 and was a professional player billiards from India. Wilson Jones was a champion in Billiards for more than 10 years and he won the world championship 2 times in the year 1958 and 1964. He was been awarded Arjuna award in 1963, Padmashri Award in 1964 and Dronacharya award in the year 1996.
Wilson Jones was an Anglo Indian as he was born in Pune in Maharashtra and later he joined war service in the year 1939.Wilson won his first national title in 1950.
Wilson after his career mentored professional champions Om Agarwal, Subhash Agarwal, and Ashok Shandilya. He will be renowned forever for his achievements.