Adventure!
A fight against a challenge of fear!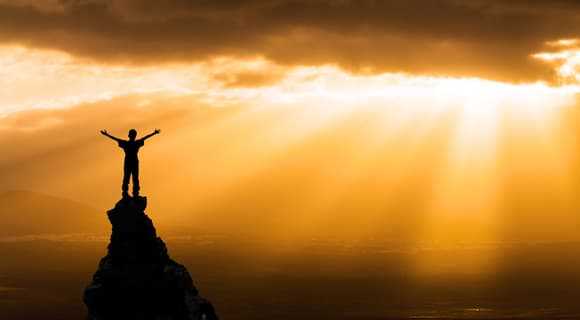 A word that everyone long for… Well, it is something related to a progress in self, a growth in self, a change within, a different view towards the world…
An adventure is not listed in the normal routine of a person…Hence, it is a challenge that a person face to overcome his anxiety.
A zeal of trying out something new may be opposite to your comfort zone lead you to explore more about oneself, and opens up the multiple channels to what you can actually commit to is adventure…
Coming up with different types of adventure… Let me see which one will excite you the most!
Hot air ballooning
Jet flights
Kite buggying
Laser quest
Micro-lighting
Motorbiking
Orienteering
Shark Diving
Wildlife Safaris
Well! Well! Well!
These ones are my listed favorites too… Let us know more about them and a tour of something amazingly interesting which may also drive your fear into fun!
Hot air ballooning: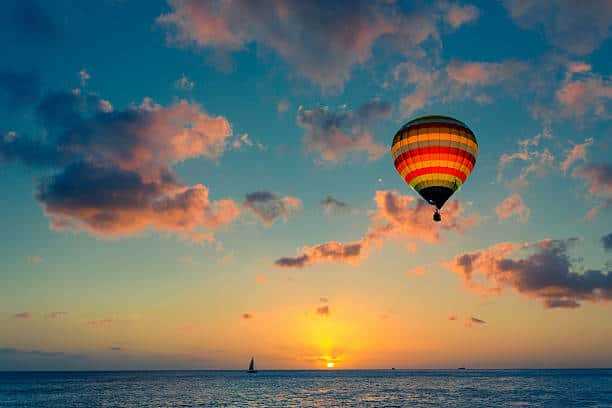 Hot air ballooning is completely an adventurous aspect of ballooning, which includes the activity of flying hot air balloon… This amazing sport flows in tune with the air current that naturally flows and provides a beautiful scenic view from a height just like a bird's eye view during its flight…
It is been also considered to as one of the safest air sport that a person can get involved with… Haha! Lucky you are if you have a phobia of heights!
Jet flights: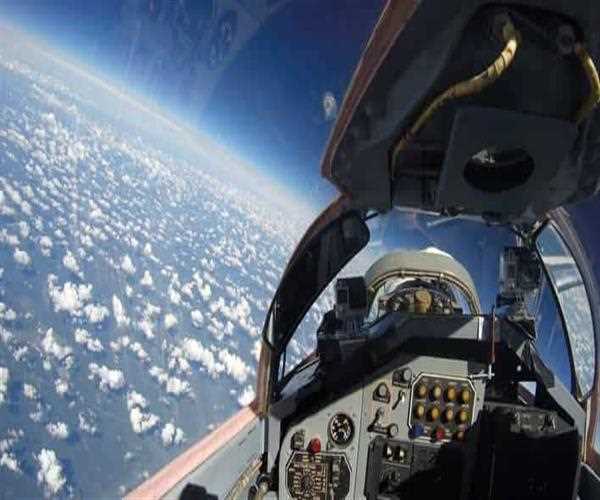 A cherry on a cake for your adventure where you can drive a fascinating jet you might have ever heard of…Hold on your breathe for this adventure has this may escape you off to space…Experiencing the speed, a thrill of height and curve of the earth from that stratosphere layer would be the words to explain this incredible journey of your adventure. If you like all these then this is the adventure for you awaiting down on your list!
Kite buggying: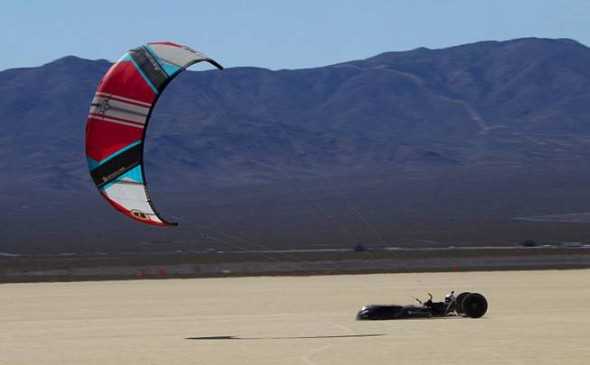 A real experience of a tricycle which everyone uses to had when kids… But this tricycle does not move via paddling…so what spice is coming up next for you… Well, as the name of the sports Kite Buggying thus this particular buggy is been powered by a Flying Kite that follows the direction of an air current. This astonishing sport would make you feel you goosebumps once rushed due to its low height buggy…Wanna go for a ride on such a mind-blowing sports!

Laser quest:
Kids do like playing 'Hide and Seek'. Imagine a scenario when this one of the most favorite kids game will be played at night surrounded with only the glowing laser in an arena of 3500 meters…Well, sounds interesting but not an easy pick where you need to find them and shoot before they do… Having a phobia for Dark may torture you a bit, but once played 2-3 times would turn it into fun!

Micro-lighting: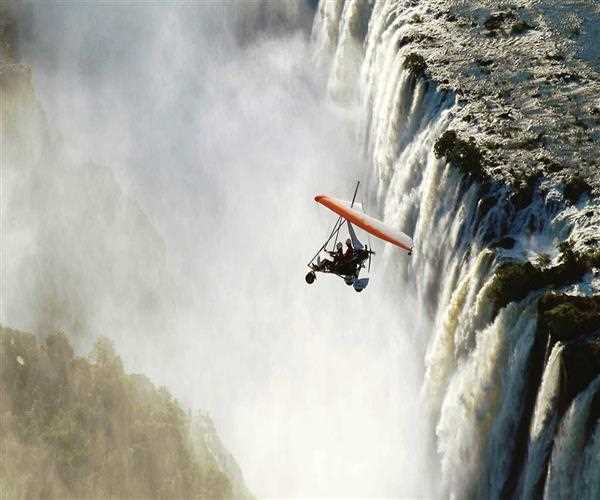 Microlight flight or ultralight flight is to pilot the light weighted aircrafts…Well, this gives a feel of a vintage aircraft that used to drive in olden days. The interesting fact about this special aircraft is that it need not requires any fancy machine to power this aircraft till the sky. The piloting of such aircraft needs a basic course to drive it…But this could be one of the unbelievable experience to hang on with…
Motorbiking: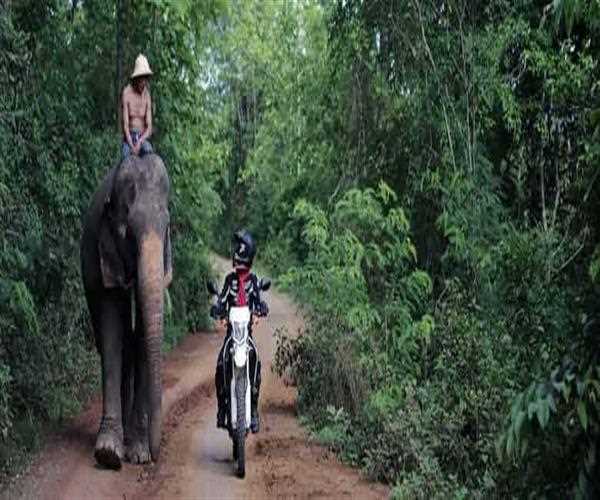 This one is my star sport… The racing bikes are to make a move on the grey stripes, a muddy platform surrounded by the lush green grasses…and the cold breeze hit your face making your vision hazy… Just you and your damn gorgeous bike with you talking out loud with nature…Damn! A great experience that cannot be penned using these small set of words… Ahaan! Feels like you are the birds with your wings stretched… Sounds exciting! Wanna try this out! Go ahead!

Orienteering: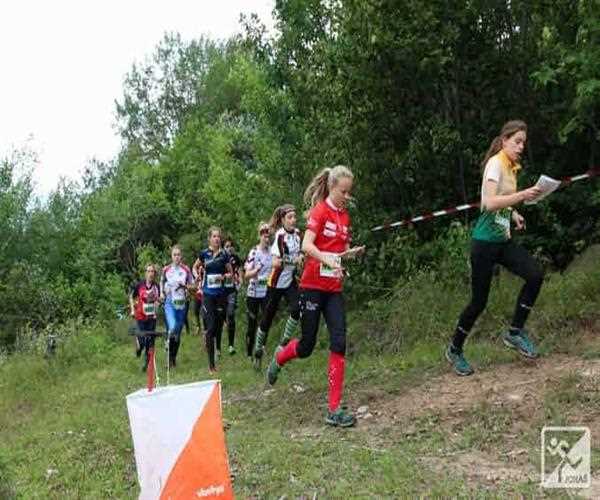 If you love a variety of spice on one platter then this is the adventure designed for you, consist of several games and played with a tool like maps and compass…Well, the warriors have to reach to their control destination using a specially designed orienteering maps… This orienteering is quite bigger than what one expect has the following segments as below: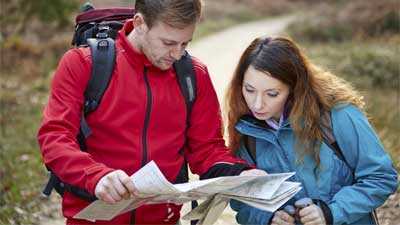 Ski-orienteering
Rogaining
Mountain marathoning
•Foot orienteering
•Trail orienteering
Canoe orienteering
Micro orienteering
Car orienteering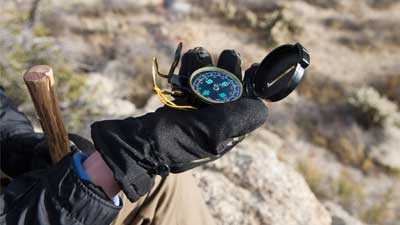 It's crazy to attempt so many adventures under one umbrella!
Shark Diving: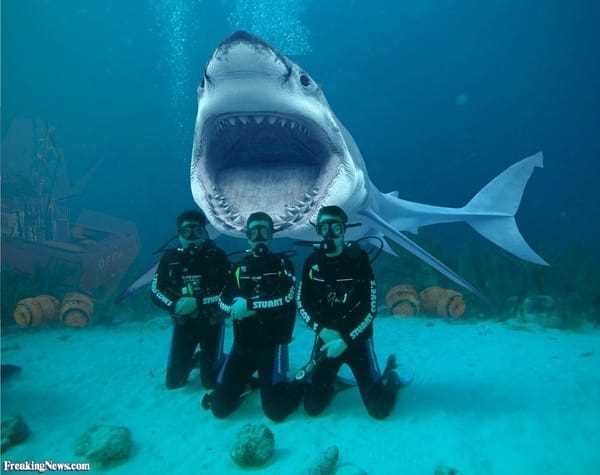 Shark diving is the adventure involved in knowing about the eco-tourism, that involves the drivers locked in a cage (optional) and encounter with the deadly sharks under water and everyone say Cheese ;)…An adventure that would blend you out with two of your deadly fear of water and sharks!!! Let's enjoy their company to motivate our-self and fight out our fear!

Wildlife Safaris: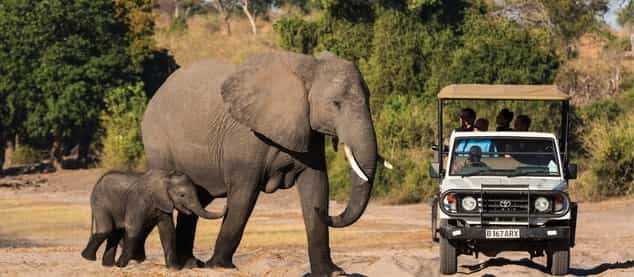 Well, if you are in love with elephants, rhinos, panther & leopard than this one for you!!!

Wildlife Safari is more of the involvement with nature and its subtle ambiance… A quiet serene environment can be held your breathe and you can be in tune with nature.
A safari can be quality defined as a sojourn into the wild and there are numerous ways to achieve this. most parks in offer jeep ride into the park and these are one of the excellent ways to accomplish that. the gain of a jeep journey is that one is able to cowl numerous floor inside the shortest possible time consequently maximizing one's probabilities of seeing flora and fauna. however, most jeep safaris flip out to simply senseless driving inside the woodland. one wishes to forestall occasionally specifically close to ecological features that appeal to Game like waterholes and so forth. a discerning guide is vital on any safari and he should now not be compelled to expose animals, as no person is a magician so that you can conjure up recreation. sounds play an important function and one ought to be inclined to forestall and spend time listening.
Well! That was the tour of a number of unique adventures which are prodigious to attempt for…
And hence giving the reason one should commit doing such adventures!!
Cheers! ;)