"Emotional Songs"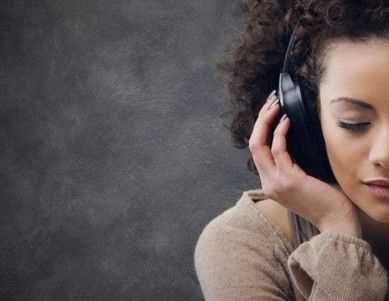 The songs of Bollywood from the 1960s and 1970s era strike the emotional cord harder than any song from any other era. Those songs make me feel as if my heart is in my throat. Certain songs give me goosebumps, quite literally. Some of my favorite songs are:
Ye duniya usi ki zamana usi ka-

this song is from a 1964 movie called Kashmir ki Kali. The composition of this song is just mind-blowing. The part where the saxophone is used makes you sign up for saxophone classes right away. And of course, Mohammad Rafi's voice by itself adds tonnes of emotions to the song. This is a song which reaches new heights of romance. I, for one, get extremely emotional while listening to the song. Really, what will the world look like without love? Empty, indeed.
Ham they jinke sahare, vo huye na hamare
This song is from the movie Safar which was released in 1970. It has been sung by Lata Mangeshkar. The depth into which this song goes is something. You can actually feel the pain of a lover who lost her love. You can relate, you can sympathize, you can feel the heartache, you can visualize the whole scenario; what more can
be expected from an emotional song?
When it comes to emotional songs from Bollywood, I can't really name one song which is the most emotional. There are many. It all depends on the mood you're in. Each song has its own charm. One common thing among all is that they all are like the tune of a Pied Piper, it takes you into a whole new world.
Recently i was listening to these songs and next moment i though that these songs deserves to be in the list of the most emotional songs of Bollywood. Guru Duty's legendary song, jaane vo kaise log they jinke pyar ko pyar Mila, is an exemplary display of the power of words. Damn. This song made me want to go inside the TV screen and hug the man to console him.
"Cheers"