Govind Ballabh Pant Award!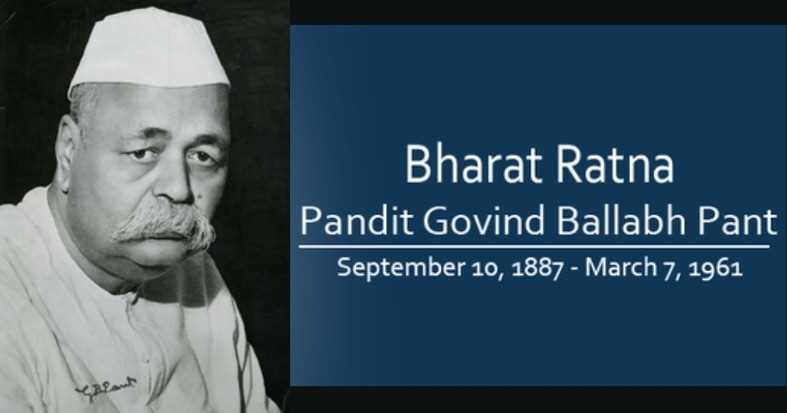 Mr Indrajit Gupta was the first who was honored with the award of Govind Ballabh Pant for best parliamentarian.

Let us know about him in brief:
According to Wikipedia, he was an Indian Politician who was known to be the part of Communist Party of India (CPI) and was part of this globe from 18th of March 1919 till 20th February 2001. In the time slab from 1996-98, he served as the Union Home Minister in the United Front legislatures of executives H. D. Deve Gowda and I. K. Gujral. That was a sensational inversion of parts, as the home ministry had, since freedom in 1947, prohibited the CPI thrice, with a considerable lot of its individuals, including Gupta, being sent to jail or pushed underground for long extends. Gupta was consulted with the 'Outstanding Parliamentarian' Award in 1992. He served the Lok Sabha for a long time, and when he kicked the bucket President K.R. Narayanan paid a tribute, utilizing three attributes in his sympathy message that reasonably portrays the man: "Gandhian effortlessness, law based viewpoint and profound sense of duty regarding values."
One of the great leader and a great loss for the nation...
Cheers to him!