Ramon Magsaysay Award!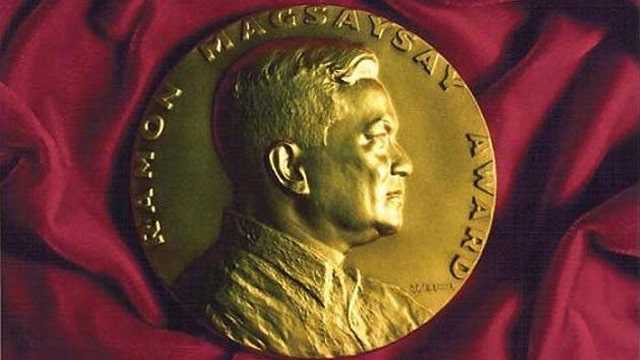 Knowing about the Ramon Magsaysay Award, it was inaugurated in honor of the former President Ramon Magsaysay of Philippines was established in the year of 1957 in the month of April in the concurrence of the Philippine governments by Rockefeller Brothers Fund based in the City of New York, for the courageous service to community, pragmatic idealism within a democratic society and integrity in governance which is been one of the esteemed award continentally as per the guidelines in the West Nobel Prize.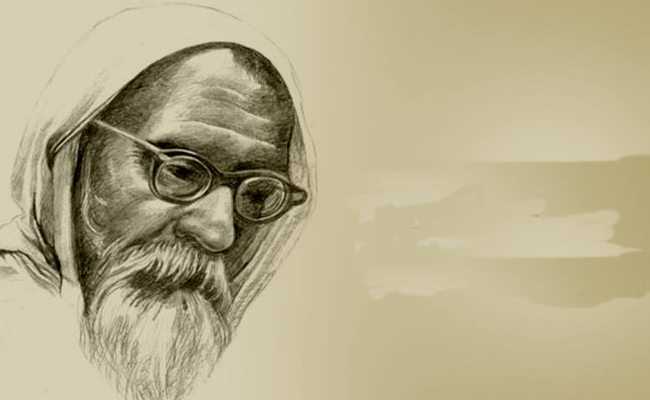 The first person to grab on to this award was Acharya Vinoba Bhave in year of 1958.

Cheers!