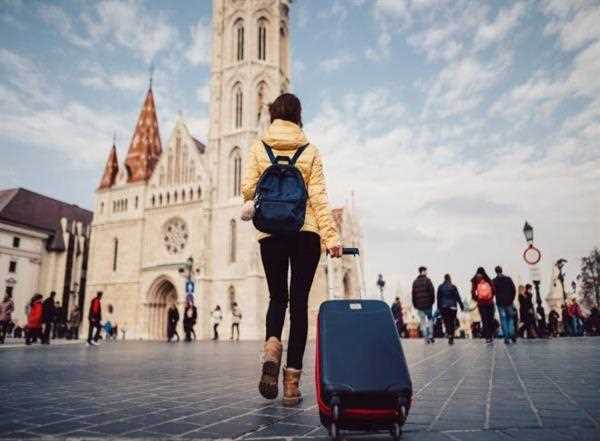 Working abroad can be an incredible opportunity to gain new skills, broaden your horizons, and experience different cultures. While teaching is a popular option for those looking to work abroad, there are many other options available that can be just as rewarding. Here are a few creative options to consider:
International Development: International development is a field that works to improve the lives of people in developing countries. This can include projects related to health, education, economic development, and more. There are many organizations that specialize in international development, such as the United Nations Development Programme, the World Bank, and various non-profits. Working in this field can be incredibly rewarding, as you are helping to make a difference in the lives of people who need it most.
Cultural Exchange Programs: Cultural exchange programs allow you to immerse yourself in a different culture while also gaining professional experience. There are many different types of cultural exchange programs, such as internships, volunteer programs, and language immersion programs. Some organizations that offer cultural exchange programs include AIESEC, Cultural Vistas, and the Fulbright Program. These programs can provide you with a unique opportunity to learn about a new culture while also gaining valuable work experience.
Hospitality and Tourism: If you enjoy working in the hospitality industry, working abroad in this field can be a great option. There are many opportunities to work in hotels, restaurants, and tourist attractions around the world. Some organizations that offer opportunities in this field include Marriott International, Hilton Worldwide, and InterContinental Hotels Group. Working in hospitality and tourism can be a great way to meet new people, experience different cultures, and gain valuable customer service skills.
International Business: With the globalization of the economy, many companies are looking for employees with international experience. If you have experience in business or finance, working abroad in this field can be a great option. Some companies that offer opportunities in international business include IBM, Procter & Gamble, and General Electric. Working in international business can be a great way to gain valuable experience in a global marketplace.
Non-Profit Organizations: Non-profit organizations around the world are always in need of dedicated professionals to help with their missions. Whether you are interested in environmental conservation, human rights, or animal welfare, there are many organizations that can use your skills and expertise. Some non-profits that offer opportunities for international work include the World Wildlife Fund, Amnesty International, and Oxfam. Working for a non-profit organization can be incredibly rewarding, as you are helping to make a difference in the world.
In conclusion, there are many options for working abroad besides teaching. Whether you are interested in international development, cultural exchange programs, hospitality and tourism, international business, or non-profit organizations, there are opportunities available that can provide you with valuable experience and the chance to see the world. By exploring these options and finding the one that best fits your skills and interests, you can take the first step towards a rewarding international career.