Based on the availability of capital and investment, a company's capital, or stocks (common name) are divided into small units for selling. These units are called Shares. Purchasing a share means holding a percentage of ownership in a company. If someone wants to multiply their money using markets, then investing in shares is a useful option.
Purchasing and selling shares of the company is called 'Trading'. Whereas, holding the shares for a long period of time and selling them later according to the market conditions is called 'Investment'. Both investment & trading are effective tools of wealth creation in long term.
People have earned crores from stock markets over the decades and continue to build their wealth even today. Investing in stocks is a great formula to gain ownership in a wide range of assets that you could have never known of. Earlier trading and investing were done through market giants- BSE and NSE. But nowadays, this process has shifted to an online medium since the future of stock trading is bright ahead.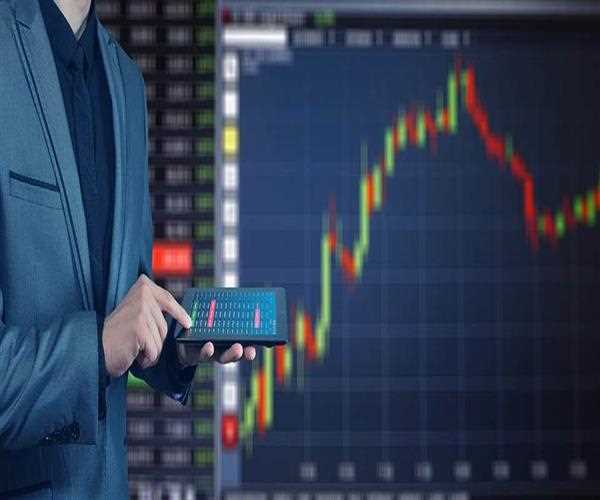 Following are the ways through which online trading is possible:


Getting a PAN card- before making any financial transactions in India you need a PAN card, as per the regulations of the government. Thus, PAN is a useful entity for both bank-related and market-related transactions. Here, we are talking about market-related transactions, which are buying and selling of stocks.
Opening a DEMAT account- a Dematerialized Account is used by those people who invest money in some stocks and hold them for a long period of time. In a DEMAT account, the physical shares are converted in electronic format and kept in the account. It is quite similar to the bank account where money is deposited and withdrawn.
Opening a trading account- once you have a DEMAT account, having a trading account will help in buying & selling shares online. Just as a DEMAT account is used for holding shares, the trading account is used for making sales.
Registering with a trading platform/brokerage firm- for purchasing and selling activities, direct trading is not possible. Therefore, a unique platform is required for doing so. This platform acts as an intermediary between the stock market & you. It is also known by the name of 'online broker'. Various firms provide online brokerage services in the stock exchange, in India. Examples are- Zerodha, UpStox Pro, Angel Broking, etc. You can register with them and create your DEMAT and trading accounts for free.
Linking of Bank Account with the brokerage firm- this process is entirely safe & simple as all the brokers in India are certified by SEBI.
Getting UIN (Unique Identification Number)- SEBI has made it mandatory for all the investors and market participants in India to get a UIN for purchases over Rs.1 lakh, failing which you won't be able to trade in such a lump sum amount. Don't worry, the process is very simple. Your UIN is automatically generated after linking your bank account with the trading account.
The process of online trading is very simple. When you set to purchase online shares, you have to make the requisite order through your Trading account. The brokerage firm will then forward the transaction for settlement in the stock exchange. Post settlement, the shares are going to be transferred to your DEMAT account within two working days, while the required charges, or purchase costs, are going to be debited from your bank account.