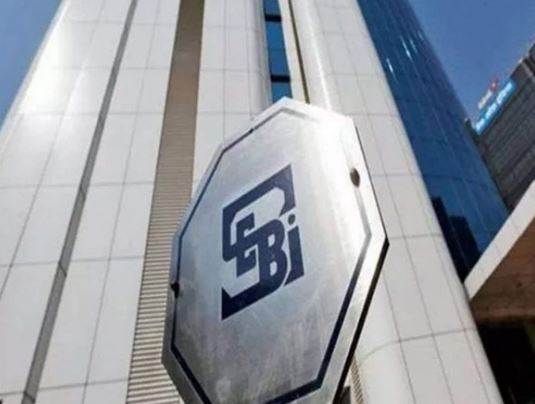 SEBI has barred 26 companies in India from the capital market for six months for their involvement in the trading of fraud and rigging of shares of PSIT Infrastructure and Services Lathed. The regulator had investigated trading and dealing in PSIT Infrastructure and Services shares from May 2012 to July 2015 as it saw an unusual stir in the dividend price.

Pushp Chandra, Dilip Kumar Mandal, Sanjay Chandra, Meena Chandra, Prakash Mulji Vora, Shilpa Maheshwari, Rajesh Kumar Maheshwari HUF are among the 26 entities that SEBI has barred.
During the investigation, SEBI found that the entities acted in a clever way to increase the price of the dividend of PSIT. The regulator observed that the collective business of the entities contributed almost the entire final trading price (LTP) to the PSIT's dividend, causing the dividend price to rise from Rs 50 to Rs 466.9 during the period in which these entities traded.