France was the first country which implemented GST system in the year 1954. The idea of goods and service tax was first explained by Wilhelm von Siemens who was a great businessman from German.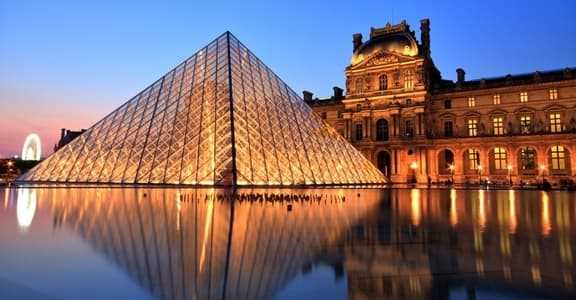 At present time there are more than 150 countries worldwide running on this taxation system in their country.
Currently, there are more than 40 models of active gst in different countries and recently Malaysia also joined in the list of countries which have implemented goods and service tax.
Country- Rate of GST / HST / VAT
Canada - Ranges from 13% to 15%
France - Standard rate: 20%, Reduced rate: 5.5% & 10%
UK - Standard rate: 20%, Reduced rate: 5%
New Zealand - Peak rate: 15%
Malaysia - 6%
Singapore - 7%
India - Indicative rate ~ may range from 12% to 20%