Money Online!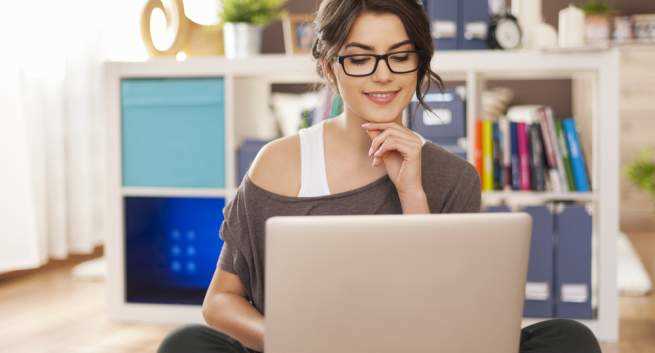 Well, if start naming them all you would be tiered to keep on the collection… so why not modify your question a bit which would be easier for you!
What did you need to do to earn money online?
So think about it first… what all things you have in your hand right now… Are you involved in any of trading business? Or you wanna sell-out anything..? Or you have some brilliant ideas on your upper floor of your head…
Well, you have then tickle up your thoughts and pen them down for a better outcome that you can think off going ahead with..!
I think, now your neurons might have churned better and you have clicked on something really good for yourself… Well, now is the time where I can reveal the name of the site that would help you in your dreams cooking inside your mind… that is "Wealthy Affiliate", but if you are a newbie than go ahead using a simply a unique platform and they are listed below:
Pinterest
Facebook
Twitter
Instagram
I might sound like a weirdo… as of how these websites would a help for you… so here you go with the reasons that simply would slip your floor…
Free
Heavy Traffic
Still, many people are new over it
Since many folks are yet to sign-in and/or signing in for the gathering of the information and learn a lot over the new things or facts taking place across the universe thus, people hit more on these Social Websites.
Make use of these phenomenal sites make a good content… join several affiliates and go on high with the marketing…
Here you go earning a massive income…
All The Best!