its one of the biggest misconception driven away in so many people that transferring data from i phone to android phones is really hectic task. yes it was a hectic task till i phone 4 but as after the launch of iPhone 5s which was launched 5 years ago this small query got solved. now this apple series has came a long way as apple just launched i phone x.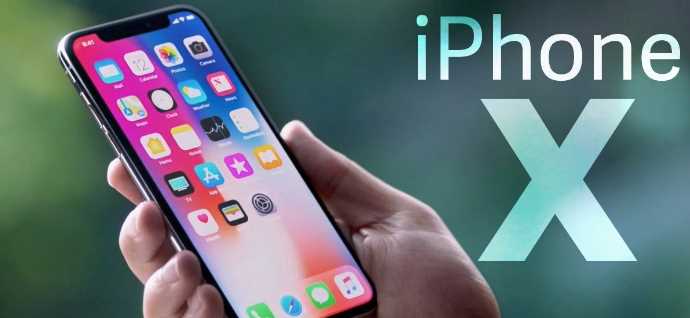 as apple upgraded his application store (iTunes) there were so many application which are now compatible on android phones which makes the transferring task much easier.
talking about the questions some times there are articles on top websites are being posted just to defame a big growing company which creates a psyche in large number of people that the particular device is not that appropriate to purchase. as you have seen that every time apple or any big companies launches a new device, gadgets or a handsets which are a bit costly in budget as there features are advance are being trolled in different ways on social media and many more digital places.