The Story of the Kothari Brothers of Ayodhya
Ram Kumar Kothari and Sharad Kumar Kothari were two brothers from Kolkata who were killed in police firing during the Ram Mandir movement in Ayodhya in 1990. They were both 23 years old at the time of their death.
The Kothari brothers were members of the Vishwa Hindu Parishad (VHP), a Hindu nationalist organization that was leading the Ram Mandir movement. They had come to Ayodhya to participate in a kar seva, or volunteer service, to build a Ram temple on the site of the demolished Babri Masjid.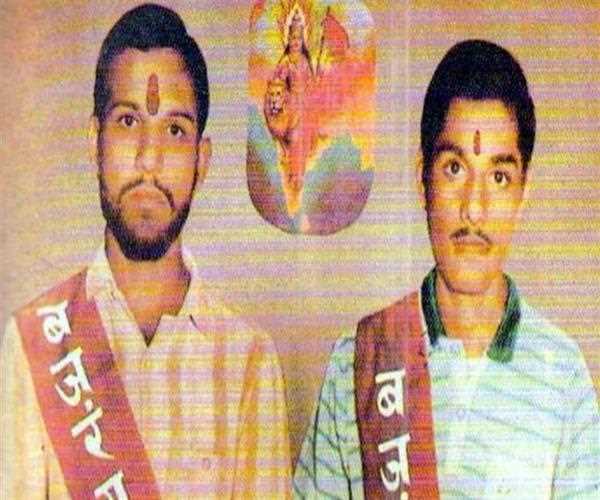 On November 2, 1990, the Kothari brothers were among a group of kar sevaks who were protesting the presence of the police in Ayodhya. The police opened fire on the kar sevaks, and Ram Kumar and Sharad were both killed.
Their deaths were a major turning point in the Ram Mandir movement. They outraged Hindus across India, and led to a wave of violence against Muslims. The movement eventually culminated in the demolition of the Babri Masjid in 1992.
The Kothari brothers are remembered as martyrs by Hindu nationalists. They are seen as symbols of the sacrifice that was made to build the Ram temple in Ayodhya.
The Kothari brothers' story is a reminder of the power of religious faith and the dangers of fanaticism. It is also a reminder of the importance of tolerance and understanding in a diverse society.