The Macintosh is a series of numbers of Personal Computers. Macintosh Computer is branded as 'Mac' and manufactured by 'Apple Inc.'. The Macintosh Computer was introduced on January 24, 1984, by "Steve Jobs". The original Macintosh was the first personal computer which features the 'Graphical User Interface' (GUI), built-in screen and mouse in spite of 'Command User Interface' (CUI).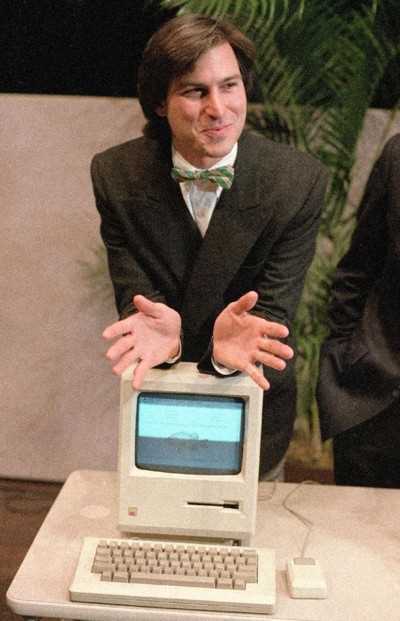 The first Macintosh board was designed by Burrell Smith
, having 64 KB (Kilobytes) of
RAM
, used the Motorola 6809 E Microprocessor, and can support a 256 x 256 pixel of Black-and-White bitmap display.
Earlier, Macintosh models were very expensive as compared to other available competitive brands in the market as well as clone market for business. But after a decade, Macintosh system
found success in education and desktop publishing
and makes Apple as the 2nd largest Personal Computer manufacturer. However, afterward, the various updation and launches of a number of PCs,
Windows
3.1 and Intel's Pentium processor were introduced which beat the Motorola 68040 in most benchmarks.
The release of Windows 95 causes the Macintosh user base decline, which put Apple in 3rd position in the list of top PC manufacturer where it faced the good competition with Compaq then top PC manufacturer.