The "Federation International de Volleyball" (FIVB) is the International governing body of Volleyball. The headquarter of Federation International de Volleyball is in Lausanne, Switzerland. The President of FIVB is 'Ary Graca' from 'Brazil'.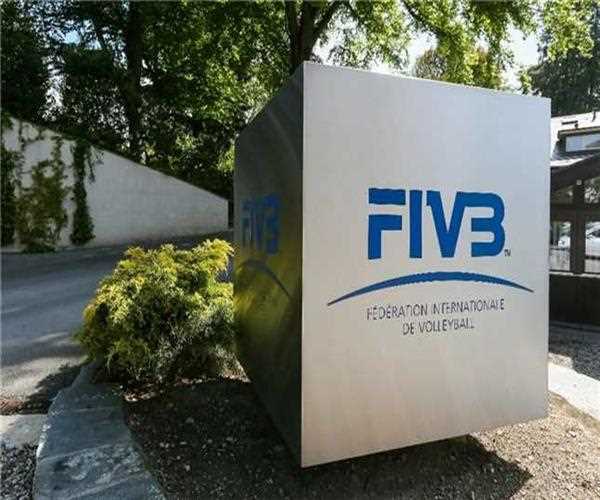 The
FIVB is the World's largest Sports Federation having more than 200 Nations as its member
. The President of FIVB is Dr. Ruben Acosta of Mexico. The
President of FIVB is majorly responsible for all the administration required to conduct the programs of volleyball throughout the world. As well as, he is responsible for conducting several major events of Volleyball, including the events of Olympic Games, World Championships, World Cup, World League, and World Grand Prix as well.
The FIVB came into existence in April 1947, after the 14 representatives from different countries met in Paris under the leadership of France and founded the Federation of Volleyball with the name 'Federation International de Volleyball'. Initially, the headquarter of the federation was established in Paris, and it remains the headquarter for 37 years until 1984.
The
first World Championship of Volleyball in Men's category was organized in the year 1949
, whereas for
Women's World Championship was organized in the year 1952
. And this remains the major event of Volleyball along with the Olympics Games till 1964. Due to the introduction of the World Championship, the number of Volleyball players was increased by many folds, and the fever of Volleyball grip the major part of the World. This
resulted in the promotion of Volleyball sports by the federation by many times.
The few main functions of FIVB is to
organize the numerous events of sports on International platforms
, the organization took a worldwide interest in the
promotion of the sport
, as well as,
the federation attracts media partners and sponsors through negotiation for the financial assistance and the worldwide broadcasting of the sporting events.