The Net worth of Kalanithi Maran is $3.3 Billion as per the report by Forbes. He is the Chairman and Founder of the 'Sun Group' and an Indian Media Baron. He is having the ownership of Newspapers, Television Channels, Weeklies, FM Radio Station, DTH Services and a Movie Production House.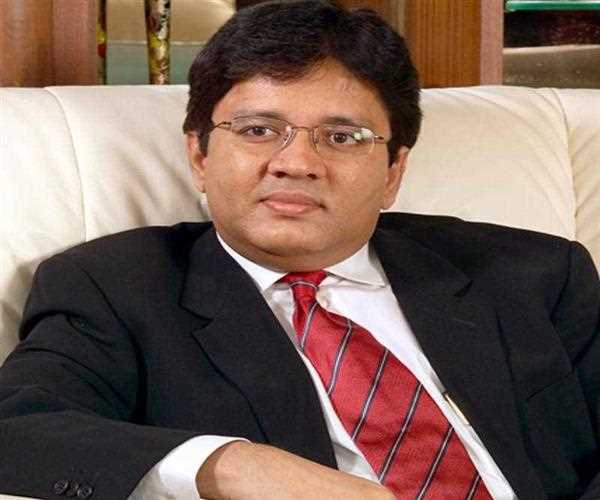 He is a son of 'Murasoli Maran' the former Union Minister of India and the grandnephew of 'M. Karunanidhi' the former
Chief Minister of Tamil Nadu
. First, he started his business career from the family's publishing business, then later
on April 14, 1993, he introduced the 'SUN TV' Network with an investment of $86 Thousand, which he arranged it from the bank loan
. Right now the TV Group is loaded with 33 Channels having a viewer reach of about 95 Million households in India.
The SUN Group is also extended to other 27 Countries around the world. SUN Group is an Indian based organization in Chennai, Tamil Nadu. It is one of the most profitable television networks in Asia.
He is a Self-Made South-Indian Media giant. According to Forbes, he is the 24th Richest Person of India and 42nd in the list of 'World Billionaires'.
In 1990, he started a monthly magazine 'Poomaalai' in Tamil. After 2 years, in 1992, the magazine's publication was stopped due to piracy. He also won 'Young Businessman Award' from CNBC and Ernst and Young. The 'Forbes' Magazine gave him the tag of "Television King of Southern India". He is also having ownership of a Cricket Team in IPL Matches.
He and his son are having a joined ownership of IPL Cricket Team 'Sunrisers Hyderabad' and had paid $80 Million for five years ownership.