Charter Act, 1793 handed over the right of interpretation in rules and regulations to the jurisdiction power of a country.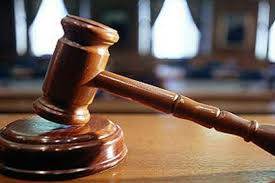 When the act was passed East India Company gain the monopoly in trading sector of India. Governance of Governer-General expanded over the governors of Bombay and Madras.
The supreme court's jurisdiction got high peaked power and control like appointment of the members of the civil services as justices of the peace, scavengers for the presidency towns and authoritative to put ban on the sale of without license.
The act was the provision of exclusive trade privileges.
Regular Code named regulations enforced by that time for the internal Government of British territory in Bengal.
The regulation was applicable to rights, persons and property of the
Indian
people and bounded the courts to regulate their decisions by the code itself.