Mumbai Airport 'Chhatrapati Shivaji Maharaj International Airport' became the World's busiest Single-Runway Airport.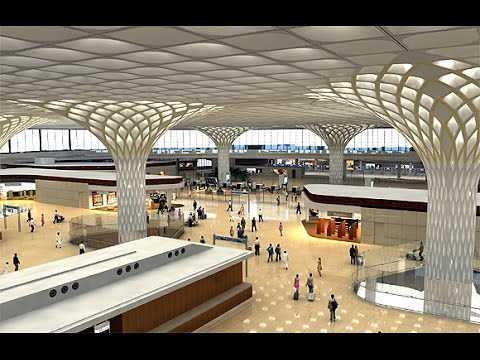 On
January 20, 2018, the Mumbai Airport handled 980 flights in 24 hours, beating its own previous record of 974 flights in 24 hours which was recorded on December 6, 2017
. As well as,
Mumbai Airport beats the number one and busiest airport of the World 'Gatwick, United Kingdom'
. Now, Gatwick came in 2nd place. Despite there is a shortage of space in Mumbai Airport, yet it beat Gatwick and holds the top position of busiest Airport. It means.
Mumbai Airport caters a flight in every 65 seconds
.
The Airport even defeated the
Gatwick Airport in terms of handling number of passengers i.e. 44 Million people flying in and out in the year 2017
whereas,
Mumbai Airport handled about 45.2 Million of passengers
in the same year. Out of which 12.4 Million are International travelers in the Mumbai Airport. The
Air Traffic Control (ATC) in Mumbai handles two arrivals and one departure in 130 seconds
. And very soon the Mumbai Airport is expected to attain the 4 digit figure in terms of the number of flights operated in every 24 hours.
The Mumbai Airport Chhatrapati Shivaji Maharaj International Airport is one of the biggest Airport in India, and
is also known as 'Sahara International Airport'
. Apart from
Delhi
, Mumbai Airport is at the second place for holding the number of foreign passengers. Mumbai Airport is also the second busiest Airport of India in terms of Cargo Traffic.
Mumbai is the only city which is so huge in size and only having one Airport and a single operational runway. It also became the only Airport in the country which handles the daily operation of two of the world's most advanced premium passenger aircraft.