Undoubtedly, the subcategory of economic sectors such as real state, consumers, structural engineers, contractors, etc plays a key role in uplifting the economy of the country. Therefore, the Government of India recognized a bill in favor of the key stakeholders of the economic growth of our country.



What is all about The Real Estate (Regulation and Development) Bill, 2015?
The Real Estate (Regulation and Development) Bill, 2015, received the approval of the United Cabinet chaired by Prime Minister Narendra Modi to safeguard the interest of consumers, promote sound transactions in real estate, and assurance of timely execution of projects.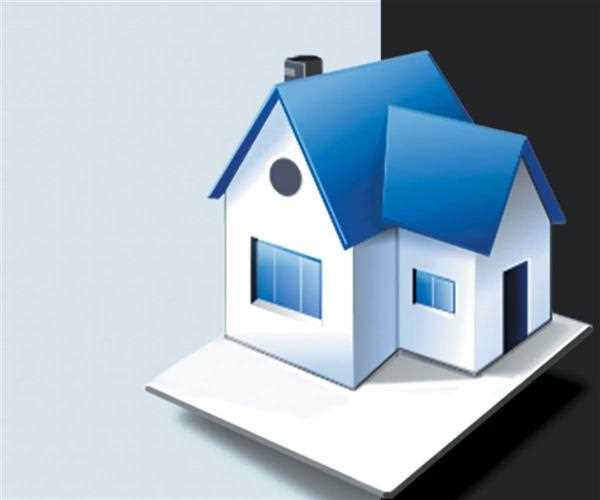 Objective-Investment multiplier!

We can see that the bill empowers the uniform regulatory environment that guarantees speedy adjudication of disputes and healthy growth of the real sector. The bill act as a provision of promoting domestic and foreign investment in the Real Estate sector and also assists the Government of India to provide 'Housing for All' by enhanced private participation. It also aims at strengthening the confidence of consumers of the real estate sector by the institution of transparent and accountable operations involve in real estate and housing transactions which extents the access of the sector to capital and financial markets.
Most liked features of the bill:
Applicable for commercial and residential real estate projects as well.

Promotes the establishment of 'Real Estate Regulatory Authority' in States/UTs to regulate real estate transactions.
Read More: New Education Policy 2020