Form last two-three year I am hearing a refrain that phone camera is going to take place of the Professional cameras as every year the top companies come up with their new premium handset models and claims that it's the best camera ever.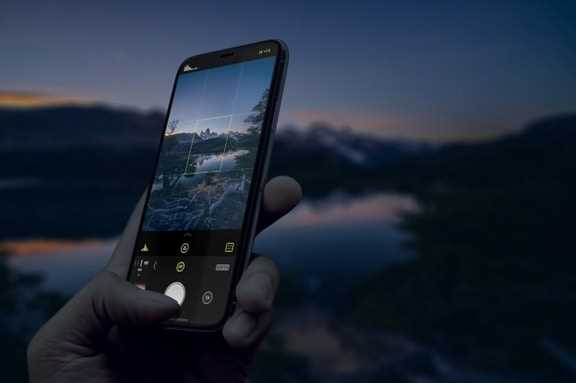 Well, the
technology
is evolving and the phone industry is growing with more speedy pace
prior to which camera embedded in the phone are improvised and are at a different level.
Recently, we saw the camera of iPhone X, Google Pixel, Samsung S8 and One plus 5 and no doubt currently these are best phones in every aspect and the photography too.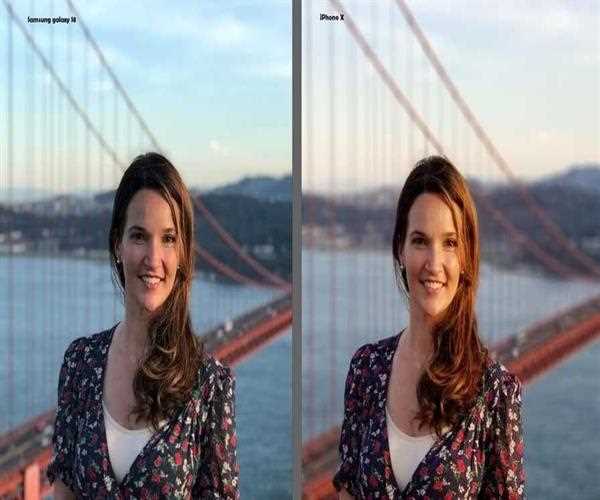 Going over there camera specifications and pictures captured by these model I literally got astonished
because the pictures were giving the feel of been captured by high-end professional cameras. Pictures were
having a great texture of bokeh effect, background blur ratio and even the low light photography everything seems perfect.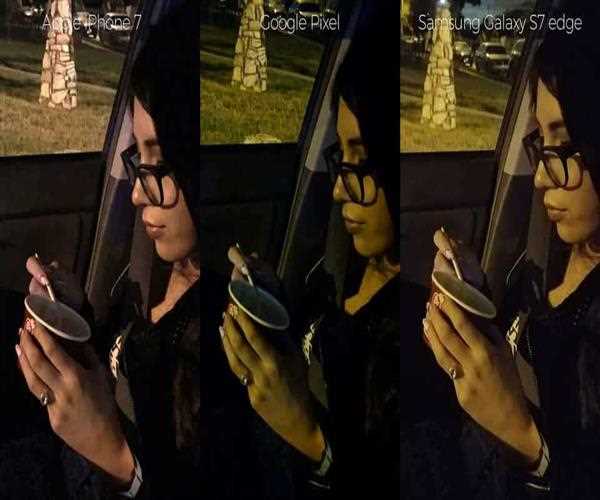 But, stating that they can replace a still professional camera would not be appropriate. Handset, a camera has some sort of extent and are limited in the boundaries which a professional camera don't have.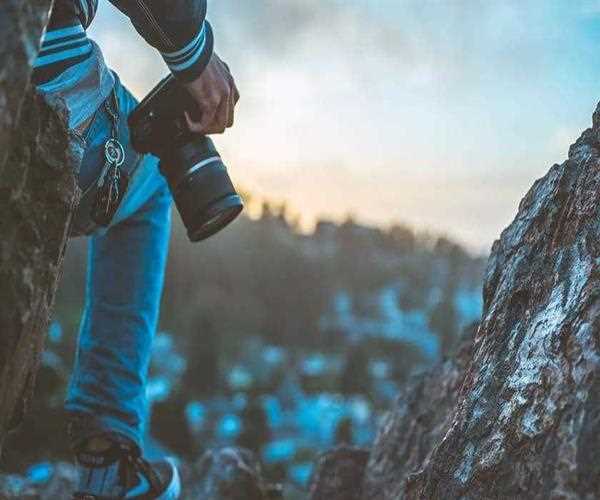 From optical zooming to bokeh ratio, from image stability to blur ratios in each and every part a professional camera was found edge ahead.
Well, there are chances that top premium companies will create an advanced phone which may replace the professional camera in future but till now it's untrue.