The most renowned brand Adidas and Puma is actually of two real brothers Adi Dassler and Rudi Dassler. Dassler brother used to live in a small Bavarian town which is located in Germany. They didn't belong to a very lavish family as their father used to work in a shoes factory and mother worked as a laundress.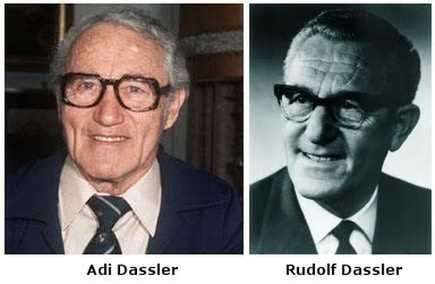 Both the brother was a part of the German army in the World War 1 and as after they returned from the war the idea of making shoes strike in the mind of younger brother Adi.
At first, Adi started making shoes in the backroom of his mother's wash house and Adi applied his skills in creating shoes as he used to see his father's work and very soon Rudi also joined in and then they opened a proper factory of shoes.
The shoes used to be hand shewn which very soon became the part of European sports market. Their pair of shoes was been seen in foots of people and the market within 4 years since their establishment.
Reason for conflict

Just like the World War 1 they again were again framed and participated in the
World War 2
and they were the members of Nazi party led by
Adolf Hitler
in which
Adi who was the younger one stayed in the factory
to
supply weapon
to the German Army, however, Rudi was sent to fight in which he was captured by the allies.
As after he was freed by the allied forces he was convinced with a misconception that his brother was also involved in this whole scenario. This misconception led both the brother in the separation of the shoe company.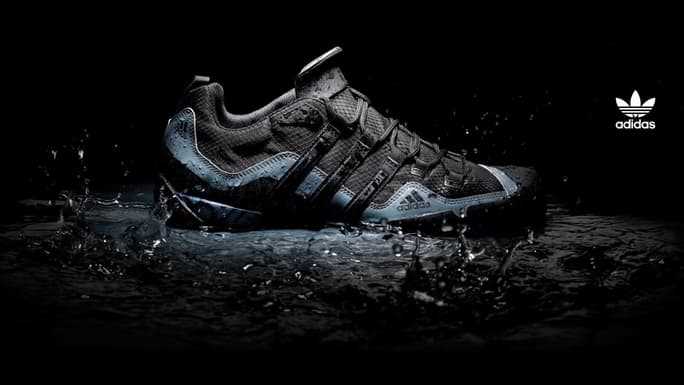 As Adi named his company by combining few letters of his surname and named his company Adidas were as Rudolf also opened a firm name Puma which means Panther in German.
However, both the company are renowned at international level and are one of the top-selling brands.

'This was an amazing fact for me which I got to know a few days back'