Second World War officially started on 1st September in 1939 when Germany led by Adolf Hitler started invading parts of Czechoslovakia. An alliance was framed with the compiled contribution of Japan and Italy. The whole alliance was fighting with the allied powers of Britain, France, The Soviet Union and the United States.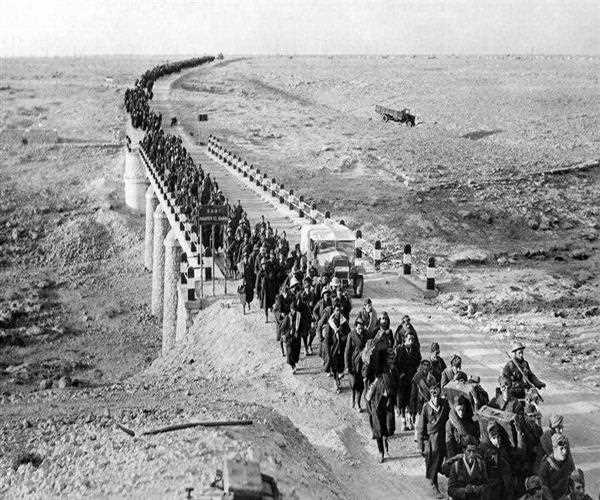 German army managed to capture most parts of Europe and including France, Denmark, and Belgium. Very sooner the allies strike back and soon released France. At the end of March in the year, 1945 German army got defeated by allies. A week after the death of Adolf Hitler German army surrendered.

however, Japan didn't stop and continued the fight and attacks for more four months which led American army dropping atomic bombs on the Japanese towns of Nagasaki and Hiroshima.
Second World War is considered as one of the most destructive war ever happened in the history of humanity as it came to the extent of Nuclear Explosion on Hiroshima and Nagasaki, Japan. It's been 73 years since that explosion but stills its effects could be found.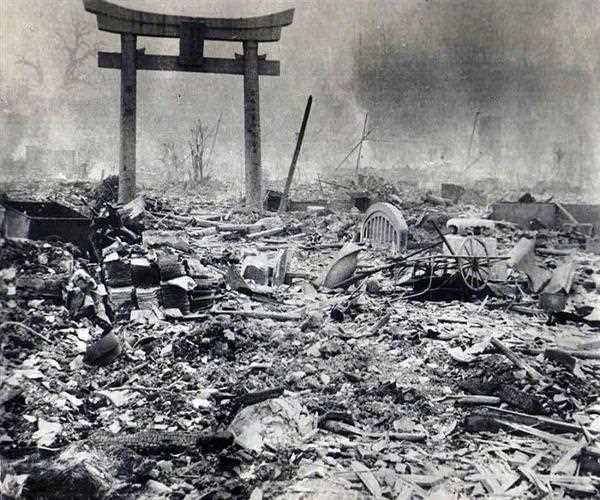 By going through some stats I found some astonishing figures that there were more than 60 million people killed including all combining nation which was engaged in this war. On average there were 27,000 people got killed each day starting from September 1, 1939, till the formal surrender of Japan on September 2, 1945.
World War 2 led to End of German Third Reich, Founding of the United Nations and also the United States and Russia in becoming global superpowers.
'WORLD WAR II ENDED THE GREAT DEPRESSION WITH ONE OF THE GREAT PUBLIC-PRIVATE INDUSTRIAL COLLABORATION IN HISTORY OF MANKIND'