A Digital Assistance Robot, 'ELEKTRA' is introduced by the "Reliance Energy". This Digital bot is made with the technology using Artificial Intelligence, due to which it provides an automated response to the customer's queries.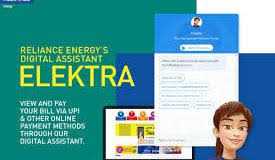 Basically, ELEKTRA is a messaging chat platform in which a person can enter his or her queries in written form and will get the response in fractions of sections in the written form as well
. While entering on the Facebook page of Reliance Energy, the ELEKTRA Robot appears and it will provide a menu guided chat facility to its users. The company even claimed that at the peak hours of the working the
customer
can expect a quick response for the bot by using this facility. The service is very convenient, quick and hassle-free for the visitors and the users.
ELEKTRA Artificial Intelligence guided robot provides real-time response
to its users
with the help of integrated SCADA and GIS Systems
. During the time of introduction, it has been claimed that ELEKTRA is already handling about 500 customers on a daily basis, and very soon it will be upgraded to provide a customized conversational chat response.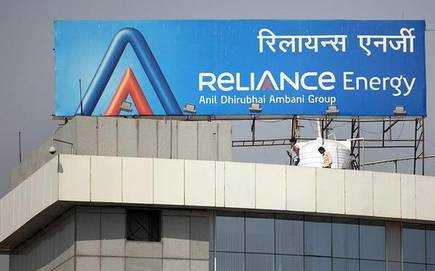 Basically, the
bot provides detailed information about Customers Complains, Requests and Enquiries, Online information about services like new connections, change in name, update changes, and other processes as well
.
As the humanly generated response took much time and could not handle the huge number of queries, so the
automation
is a process and step ahead in the field of improving the customer service and experience as well as it will improve the customer satisfaction rate. The whole world is transforming towards automation, so it is the need of the hour and the customers also require top-class facility from the company if they are putting their valuable time into it and facing any type of trouble while handling the activities.