SEO or Search Engine Optimization is the process of involving tools and techniques to improve the ranks of the webpage in search engines. It involves organic ranking.
When your referral traffic increases through SEO tools and techniques, you don't have to pay for advertisement. Such ranking is called organic ranking.
SEO is considered to be the best method for getting organic ranking and organic traffic. it is helpful in all the domains, be it digital marketing, guest posting, blogging, commercial sector, IT sector. If you do anything on the internet and want to gain reachability, then SEO is your handy tool.
Mainly SEO is done through two different methods:
On-page SEO: incorporating rich content, keywords, tags, processing analytics of your content daily. If you are an e-commerce firm you need to have a daily analysis report of how your website is doing. SEO could come to help with this.
Off-page SEO: it is as important to SEO success as the first one. It involves developing the website outside. The process of backlinks and building good relationships comes under this category.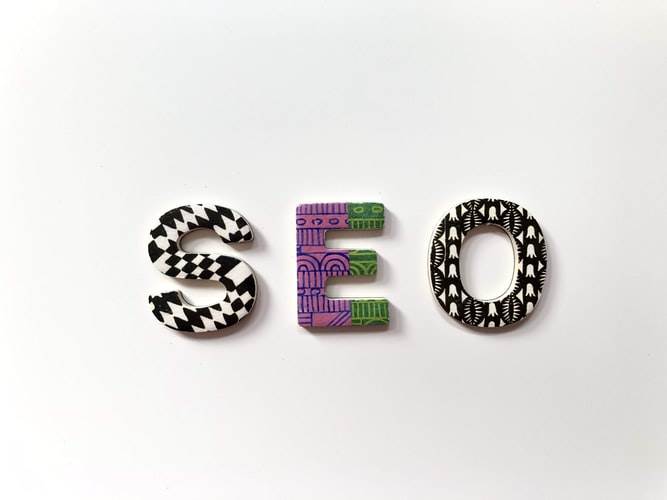 SEO tools:
1. Trying to create rich quality content consistently rather than procrastinating yourself. If your content has an appeal to the audience, is fresh and authentic then you can use it to gain popularity among the relevant masses rapidly.
To understand the basics of creating rich-quality content, read:
Get started with Content Writing
. It is a blog that explains the basics and the advanced tools of the content writing domain.
2. Keyword research is also an integral part of SEO. You need to integrate authentic and meaningful keywords into your content/website. For this, you can conduct research on trending keywords. The intent behind selecting a particular keyword needs to be determined by you. Also, you need to keep a check on your competitor's keywords too.
3. Know that you are going 'online' with a purpose. So, to achieve that purpose organically, do what is right for you. Insert proper tags in your content too. Tagging is important for your page growth.
4. Use tools for analyzing the ROI and results of your website. It is important to know how the website is performing. This will increase your chances of bringing your website to higher ranks.