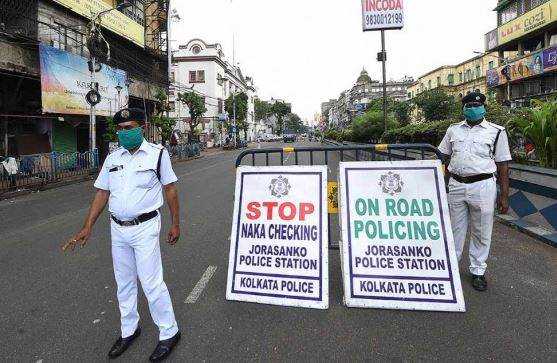 The havoc of coronavirus is increasing rapidly in many states these days. Corona cases have increased sharply in the last 20 days. The state' governments have implemented the Weekend Lockdown across the state till 31 August to prevent infection.
However, the public is also exempted from some concessions. Weekend lockdown will be of 55 hours (55 Hours Weekend lockdown) which will start from 10 am on Friday night and continue till 5 am on Monday.
Some Benefits of Weekend Lockdown
Because of the difficulty of working from home due to lockdown, it also has its benefits. In many ways, employed people have benefited from the lockdown. Working from home saved many hours of traveling to and from office. You are spending this time with your family.
Due to the internet and mobile revolution, most of the time of the people used to pass on the phone other than the office. Despite being near, he was emotionally distant. The lockdown has brought the family a place. There is more time for his parents, siblings, husband and wife, and children, which has brought a new life to the relationship.
When the office is not to go, then a large part of the salary that is spent on transportation is saved. Apart from this, your lifestyle has also improved. You now have more time to think and think about yourself, about the future, about realizing your dreams. You can make your future brighter and its preparation time is right now.
The best effect of lockdown is visible on our nature. The air has become pollution-free. The sky is blue, the air is clear, the streets are not dirt. You see something new every morning. The world that was running here earlier, now you are looking stable and more beautiful