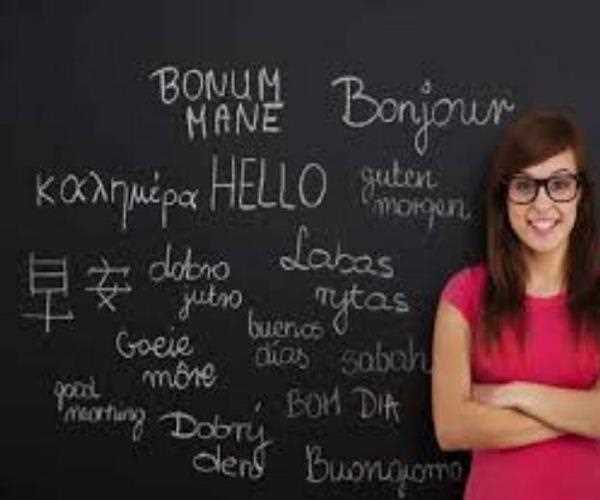 To learn any new language, it is necessary that interest in learning that language should be generated. You will definitely learn if you practice regularly. You will learn any language after some time but it is a bit difficult to get hold of that language. Here are some ways to help you learn a new language.
Increase interaction with the person who speaks that language and has as many conversations as possible. Watch videos related to the language you are interested in learning and try to learn something from it every day.
For example, if you want to learn Bengali, then you spend some time in Bengal and you will definitely learn something like that if you stay here for some more time then you will also learn to speak. Because as much as we can learn by listening with our eyes and with our ears, hardly we will be able to learn from anywhere else.
To learn from the beginning, read the books related to that language and fully understand how their alphabet is spoken so that you will be very easy to know the language.
Make sure to keep with you a dictionary related to the language that you know well and the language you want to learn so that it will help you to understand that language better. When you are stuck speaking, then understand that you have already learned the language, then you will always learn from the practice of catching and speaking on that language. To learn any new language, three things are required a lot and that is tolerance, practice and interest.