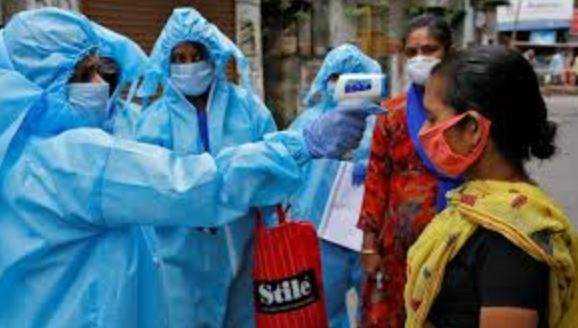 Currently, there is no state where coronavirus case has not reached and no death case has been reported. It was back in May 2020 when Nagaland was the only Indian state that never reported a single case of highly contagious coronavirus disease which has now spread to most of the country and the world.

The Nagaland government took several steps such as sealing the border with Assam and announcing cash incentives for those not returning home from other states, the credit for being coronavirus-free goes to the fact that the hill state would never Kovind was not a testing laboratory week.
So when a businessman in Dimapur reported being ill with symptoms of coronavirus in April, he was quickly referred to Guwahati Medical College Hospital by a private hospital. Guwahati is 280 km from Dimapur, Nagaland's largest city.
To prevent people stranded in other parts of the country from returning to their home state, the Nagaland government had adopted a unique approach. The state government announced one-time assistance of ₹ 10,000 to all citizens of the state, who are currently staying out if they choose not to return during the epidemic. However, around 19,000 people in the state have registered their names to return to Nagaland.