NSG is abbreviation to Nuclear Supplier Group that seeks to prevent nuclear proliferation by controlling the exports of material, equipment, and technology which are used for the manufacturing of nuclear weapons.
The NSG is mainly formed in response to Indian nuclear Test in 1974. Initially NSG had 7 participating nations the
United States of America, the United Kingdom, Canada, Japan, Germany, France and the Soviet Union.
As of 2019, there are 48 participating nations.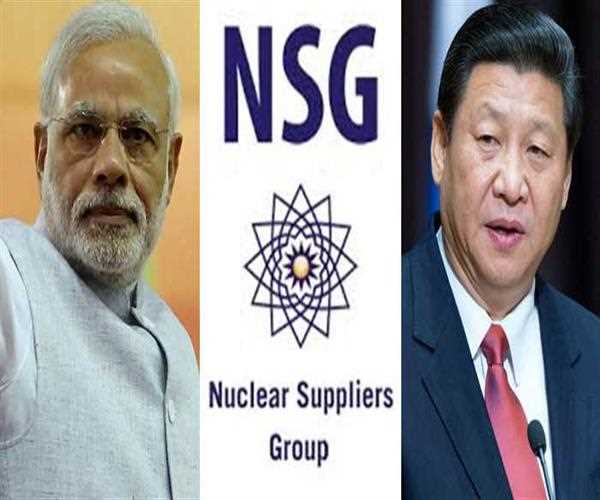 Out of 48, 44 countries are supporting India's entry into the Nuclear Supplier Group.
Some countries are not supporting Indian entry into NSG because India has not signed the Non-Proliferation treaty (NPT). The members which are opposing the India's entry into the NSG are:-
2. Ireland
3. Austria
China does not want its rival and neighbor country to have access of latest nuclear technologies. Whereas Ireland, Austria and New Zealand opposing because India didn't sign NPT.
I am hoping India will soon join NSG and world accept us as a peace loving country.