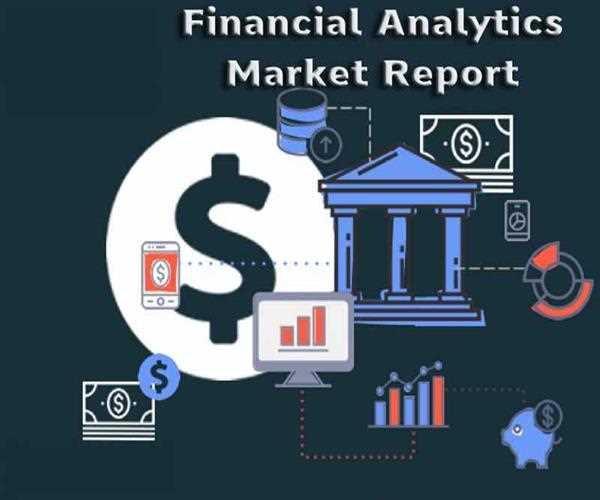 Financial Analytics – There is an increasing use of analytics in many organizations these days. Today's businesses need timely information that helps the business people to take important decisions in business. Finance is finding its way as an important business function and it overlaps with analytics.

What is Financial Analytics?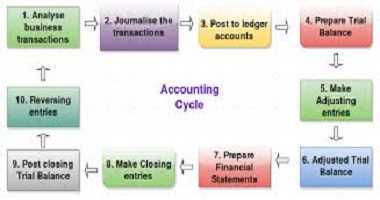 Financial analytics is a field that gives different views of a company's financial data. Financial analytics plays a very important role in calculating the profit of a business. Financial analytics helps you to answer all your business questions related to your business and also lets you to forecast the future of your business.



Why it's Important?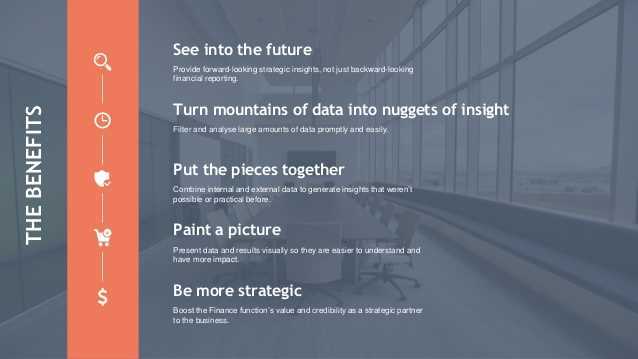 Businesses need timely information to take important decisions in business.
Financial analytics helps in shaping up tomorrow's business goals
It focuses on measuring and managing the tangible assets of an organization such as cash, machinery and others
It will help in making smart decisions to increase the business revenue and minimize the waste of the business.
Tax and other areas of finance are having data warehouse which is combined with analytics to effectively run the business and achieve the goals faster.

Uses of Financial Analytics
Financial analytics helps a business to:
Understand the performance of an organization
Measure and manage the value of tangible and intangible assets of an organization
Manage the investments of the company
Forecast the variations in the market
Increase the functionalities of information systems
Improve the business processes and profits
Documents used in Financial Analysis: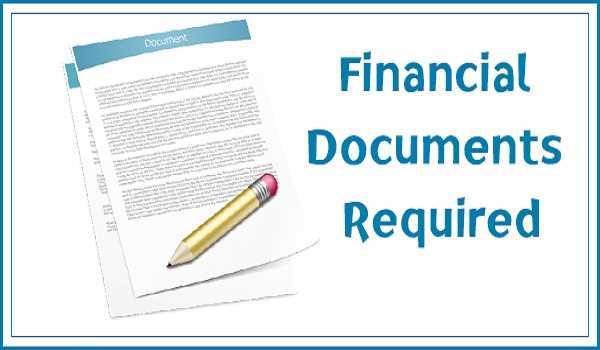 There are three main financial statements on which the analysis is done.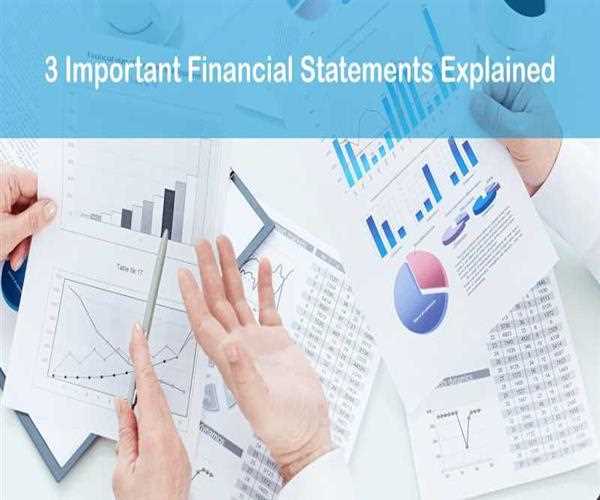 Balance Sheet
Income Statement
Cash Flow Statement

Balance Sheet: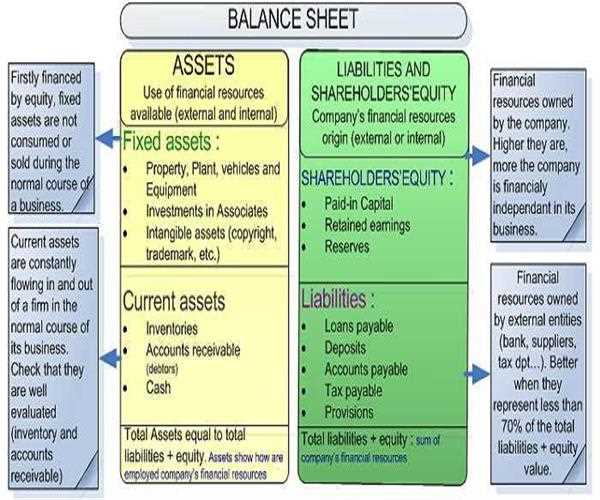 Assets, liability and equity are the three main components of the balance sheet. Carefully analyzed, they can tell investors a lot about a company's fundamentals. How much a company owns (its assets), and how much it owes (its liabilities). The difference between what it owns and what it owes is its equity, also commonly called "net assets" or "shareholders equity".

The balance sheet tells investors a lot about a company's fundamentals: how much debt the company has, how much it needs to collect from customers (and how fast it does so), how much cash and equivalents it possesses and what kinds of funds the company has generated over time.

Assets: Two main types of assets:
Current assets and
Non-current assets.

Liabilities:
Two main types of Liabilities:

1) Current liabilities and
2) Non-current liabilities.

Equity: Equity represents what shareholders own, it's often called shareholder's equity.

Equity is equal to total assets minus total liabilities.

Equity = Total Assets – Total Liabilities

If you discovered this post valuable, Make beyond any doubt, you can look at our Web based Learning courses for more tips, traps and methods for successfully to reveal one of a kind bits of knowledge from your information. With a team of trainers who are expedition leaders, real-time professionals, who explained well also our specialists and advisor Promises a profound study of the problem.