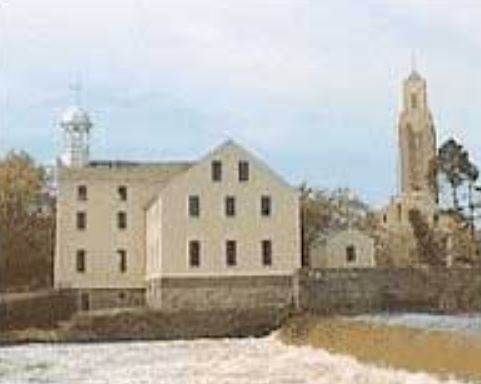 The principal processing plant in the United States was started after George Washington became President. In 1790, SAMUEL SLATER, a cotton spinner's student who left England the prior year with the mysteries of material apparatus, fabricated a manufacturing plant from memory to deliver axles of yarn.
The plant had 72 shafts, fueled by nine kids pushing foot levers, before long supplanted by water power. After three years, JOHN AND ARTHUR SHOFIELD, who additionally originated from England, assembled the main plant to fabricate woolens in Massachusetts.
From these unassuming beginnings to the hour of the Civil War there were more than 2,000,000 shafts in more than 1200 cotton manufacturing plants and 1500 woolen production lines in the United States.
From the TEXTILE INDUSTRY, the plant spread to numerous different regions. In Pennsylvania, enormous heaters and moving plants superseded little nearby produces and metalworkers. In Connecticut, tin product and timekeepers were created. Before long gatherers and sewing machines would be made.
The development of compatible parts permitted industrial facilities to make checks like this one in mass amounts. From the outset, these new processing plants were financed by business associations, where a few people put resources into the industrial facility and paid for operational expense like promoting and item conveyance.