The Quartering Act was associated with the pain and resentment of American colonists, for which they have shown great opposition. The sufferer had no voice and no choice about the taxation policy that they had to bear, so they raise a slogan, "No taxation, without representation!"
Let's find out the brief history of the whole dispute -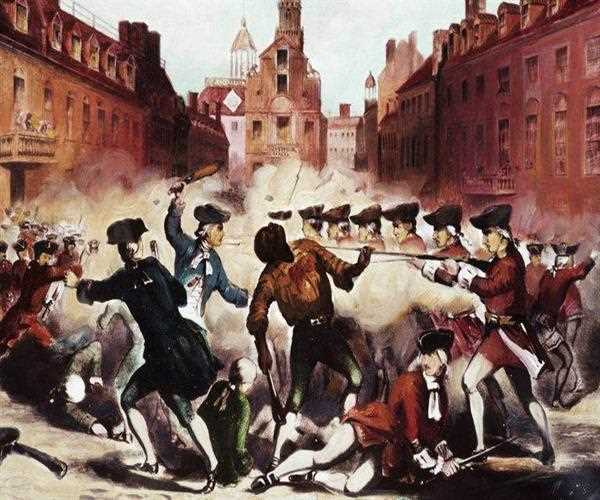 Quartering Act passed by the British Parliament on March 24, 1765, aimed at raising revenue from the British Colonies in America. The act did not back by the immediate violent protests, but there exists a sort of contention between colonies and Great Britain for years that led to the revolution.
In a nutshell, it was believed by many colonists that as they were not represented in the distant British Parliament, any imposition of taxation upon them such as the
Stamp Act
and
Townshend Acts
, were against the constitution and were a denial of the colonist rights. American colonists showed opposition to the act not because it meant that they had to give space to British soldiers in their homes but because they were asked to pay for provisions and barracks for the army. And the fear that the army would be used against them led them to protest against the act.

Read More: answers.mindstick.com