Find your own deeper insights and visualize them more easily in the redesigned explorer: The Salesforce Einstein Analytics, you can answers complex business questions and enables deeper dives into your data.
Available in: Enterprise, Performance, and Unlimited Editions | also available in: Developer Edition
Personalize Your Analytics Apps: Upgrades home and app navigation, it's easier to make pathways that are optimized for different business needs.
Sample video for new release and update:


New Updates and releases in 2017 in Einstein Analytics users can design and analyze data with ease within Salesforce or import data.
Create Data sets: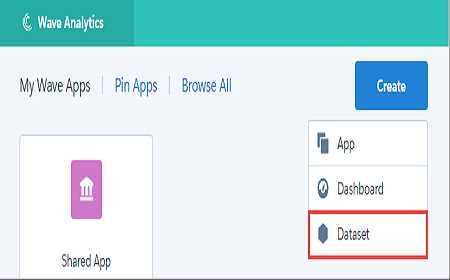 Take your usual route by clicking Create on the Wave home page and select Data sets.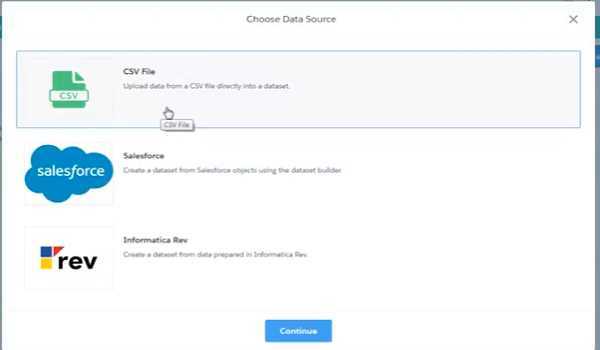 Now, all your data set creation options are displayed in a clear, simple list. Choose your data source, click Continue, and away you go!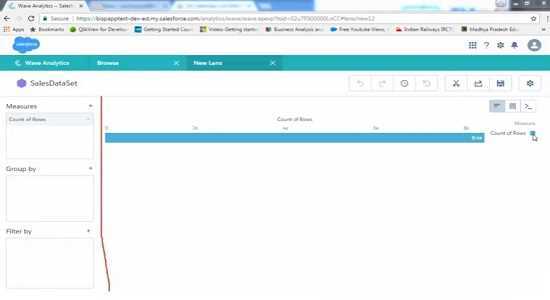 Include Lenses in Your Wave Apps Upgrades:Both dashboards and lenses, now users can explore, undo, redo, see history, present, and share lenses in the running app. The history is stored, so viewers can follow along by clicking through the different stages of the exploration. Now you can recreate your journey for others by including the lens in an app.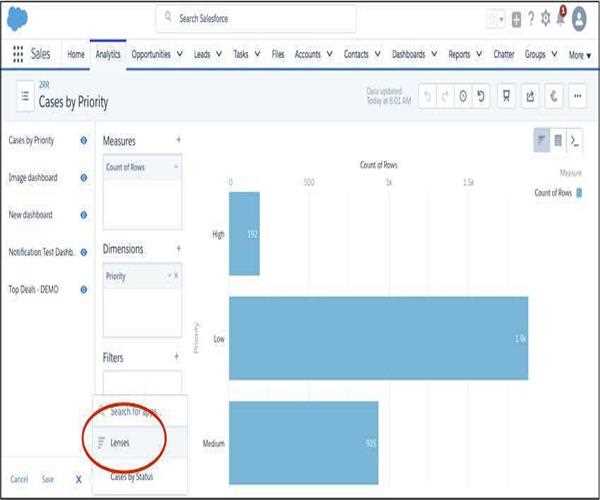 In app navigation, the first 20 assets appear alphabetically by name, including both dashboards and lenses.
Get Notification: If any Changes in any Dashboard Widget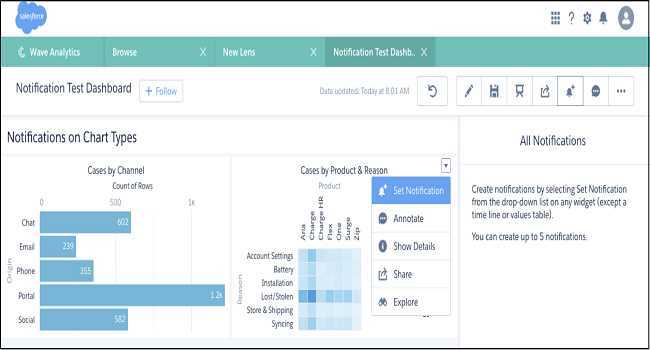 Now you can create notifications on most widgets and select which metrics to track. Click the drop down list on any dashboard widget, except timeline and values table.
Note: Notifications read generally like a sentence
Delete: Dashboard from Tile or List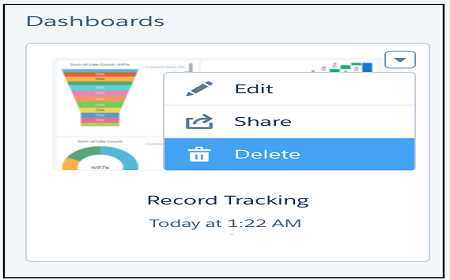 With the new Delete option on browse pages, it's easier to clean up your Wave dashboard collection.
Data-flows with Clicks, Not Code: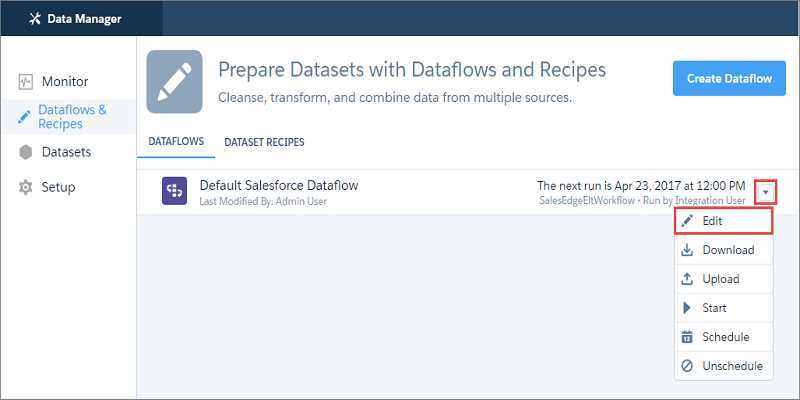 Create and edit your data-flows visually without a single line of code, using the data flow editor.
About expertise:
If you discovered this post valuable, Make beyond any doubt, you can look at our Salesforce Web based Learning for more tips, traps and methods for successfully to reveal one of a kind bits of knowledge from your information. With a team of trainers who are expedition leaders, real-time professionals, who explained well also our specialists and advisor Promises a profound study of the problem.